Rockstar lists Red Dead Redemption 2 PC 'high priority problems'
Company details "key remaining issues" it's targeting in future updates
Rockstar has listed what it considers to be the remaining "high priority problems" with the PC version of Red Dead Redemption 2.
Players have encountered numerous issues with the game since it released on November 5, leading to a series of updates designed to fix the problems and an apology from the studio last week.
"We have identified several ongoing issues some players are experiencing on specific machine configurations and are currently working to resolve them," the studio said in an update published over the weekend.
"While this is not a comprehensive list, we have identified the group of key remaining issues below as high priority problems that we are working to resolve in future updates targeted to release starting early next week."
Update, Wednesday November 20: New Red Dead Redemption 2 and Rockstar Games Launcher updates have been released in a bid to reduce ongoing problems being experienced by PC players.
Original story continues: The most recent Red Dead Redemption 2 patch, PC title update 1.14, addressed a stuttering issue and introduced "a host of other fixes".
Prior to its release, Rockstar issued an apology for the game's ongoing problems and said it's working as quickly as possible to fix them.
Red Dead 2 PC high priority problems:
Crashes on Start Up
We have identified several crashes as the game is booting related to certain settings configurations. We are currently testing fixes for these issues to implement as soon as possible.
Crashes After Start Up
In the last update we were able to fix instances where players reported their performance degraded over time. While this fix helped many players, it also highlighted other undiscovered crashes in certain circumstances that we are now addressing.
"Mouse Cursor" Issues
Some players using the Epic Games Launcher are experiencing issues with their mouse cursor. We've identified the root cause of this issue and will address it in the upcoming update. Until then, please follow the steps here to resolve the issue:
https://support.rockstargames.com/articles/360038700293/
Settings Greyed out
In order to implement certain workarounds related to ongoing issues, we have temporary delayed the accessibility of the settings menu. We will work to restore regular functionality in a future update. In the meantime, the setting options will be available after 120 seconds.
Framerate Stuttering
Some players have been experiencing intermittent frame rate stuttering despite powerful GPUs. We're working closely with Nvidia to eliminate the remainder of these issues.
Framerate Affecting Core Drain
A small number of players are experiencing an issue where their framerate is altering how their cores drain.
GPU Drivers
Please note that many players are using older GPU drivers which have not been updated to support Red Dead Redemption 2 on PC. Go here for details on how to update your GPU drivers:
NVIDIA: http://www.nvidia.com/Download/index.aspx
AMD: http://support.amd.com/en-us/download
Optimizing Your System
There are many options to influence the graphical fidelity of Red Dead Redemption 2 for PC. Go here for tips on maximizing your experience:
https://support.rockstargames.com/articles/360039072753/
General Troubleshooting
As with any PC game there are a number of steps you can take to resolve issues you are experiencing. The steps listed in the following article have shown to resolve the majority of issues for most players:
https://support.rockstargames.com/articles/360037908634/
If are experiencing issues not mentioned here, and have not contacted Rockstar Support already, you can do so by selecting your game here:
Related Products
Other Products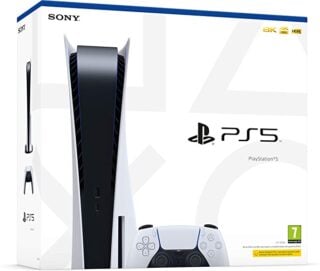 PlayStation 5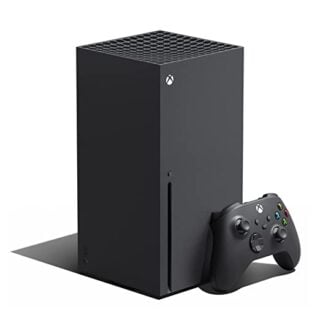 Xbox Series X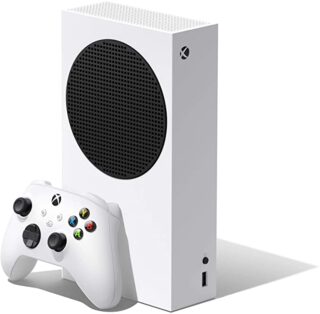 Xbox Series S
Some external links on this page are affiliate links, if you click on our affiliate links and make a purchase we might receive a commission.