Rockstar Games co-founder Dan Houser to leave GTA studio
Houser is the creative lead behind Grand Theft Auto, Red Dead Redemption and more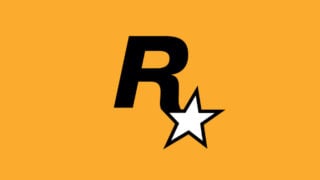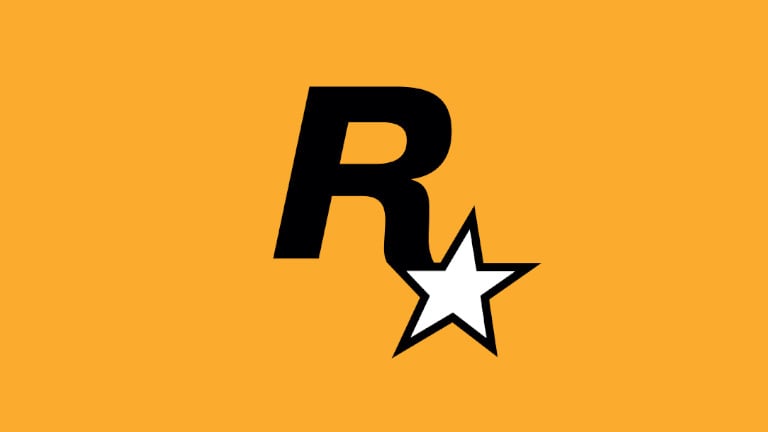 Rockstar Games co-founder and creative lead Dan Houser will leave the Grand Theft Auto creator this year, it's been announced.
In a statement published on Tuesday, parent company Take-Two said that following an "extended break" beginning in the spring of 2019, the VP of creative will leave the company.
Dan Houser's last day will be March 11, 2020.
"We are extremely grateful for his contributions," Take-Two said. "Rockstar Games has built some of the most critically acclaimed and commercially successful game worlds, a global community of passionate fans and an incredibly talented team, which remains focused on current and future projects."
Houser's departure represents a significant change for Rockstar, with the co-founder having overseen virtually all of its games for the past 20 years.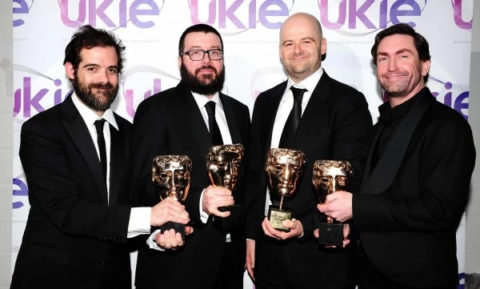 The British writer, producer and voice actor co-founded Rockstar in 1998, alongside his brother Sam, Terry Donovan and Jamie King.
Take-Two told our network partner GI.biz that Sam Houser's role at Rockstar will remain unchanged.
Dan Houser was a key figure behind many of the company's most successful titles, having written or co-written almost all of the games in the Grand Theft Auto and Red Dead Redemption series, as well as Bully and Max Payne 3.
Houser's most recent titles, Grand Theft Auto V and Red Dead Redemption 2, have alone sold a combined 150 million units.
In 2009, both Dan and his brother Sam were named in Time magazine's 100 most influential people list. "The Housers are doing the work of Tom Wolfe, creating tapestries of modern times as detailed as those of Balzac or Dickens," it said.
Despite their near-celebrity status as creators of some of the biggest games – and entertainment – in history, Dan and his brother have historically shied away from the spotlight and rarely conduct interviews.
In one of his last public appearances as a Rockstar employee, Dan Houser appeared at the 2014 Video Game BAFTA Awards to receive a fellowship on behalf of the company.
"Rockstar was founded with a mission statement: that video games were the next mass-market entertainment medium, that they were uniquely interesting and powerful and that we as a company would serve two masters to prove this fact, combining the production values of movies, with an obsession with gameplay above all else," he said.
"Back in 1998 we began shouting this to whoever would listen. A few people laughed at us for our hubris, both in ourselves and the medium, but most people simply ignored us."
Dan Houser's departure follows the 2016 exit of the influential former Rockstar North president Leslie Benzies, who later sued Take-Two Interactive for $150 million in unpaid royalties, alleging that the company tried to force him out after he took a sabbatical. The claim was settled in 2018.
Both the Housers and Benzies enjoyed lucrative profit share arrangements at Take-Two. In the latter's lawsuit, it was even alleged that the trio were planning to use a new company set up for the purpose of distributing payments to eventually leave Take-Two.
Related Products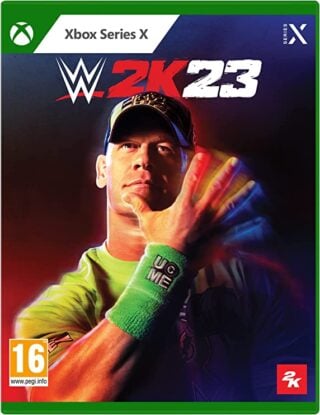 WWE 2K23 (Xbox Series X/S)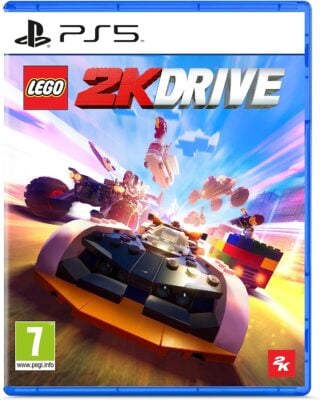 Lego 2K Drive (PS5)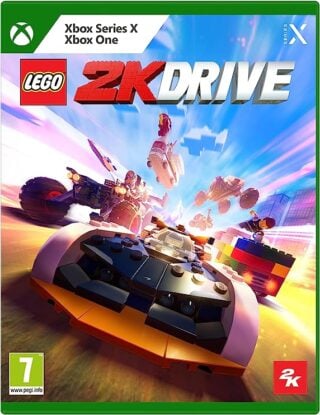 Lego 2K Drive (Xbox)
Other Products
Some external links on this page are affiliate links, if you click on our affiliate links and make a purchase we might receive a commission.