Returnal's latest patch has been detailed ahead of its release on Thursday
UPDATE: Patch targeting gameplay crashes, Deceased Scout issues, audio bug and more is now live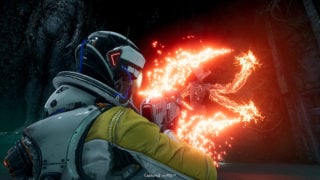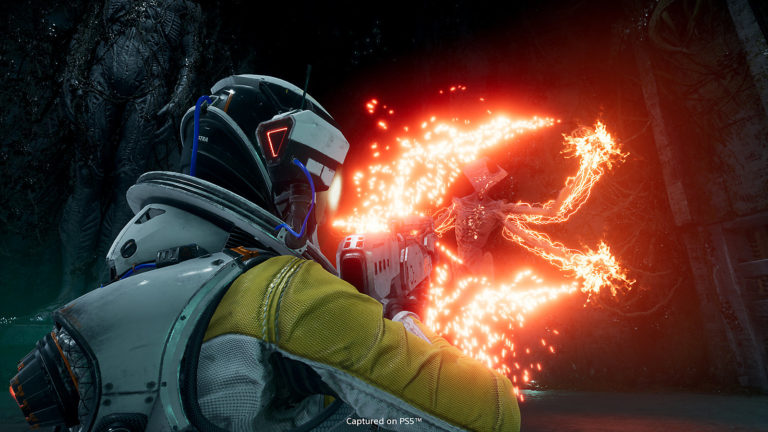 Housemarque has published the patch notes for Returnal's latest update, ahead of its release on Thursday.
Patch 1.3.7 (see the full notes below) will include multiple fixes for gameplay crashes and address an issue with Deceased Scouts appearing less frequently than intended.
It also targets an audio bug during combat, fixes issues which can result in players getting stuck in some locations, and combats a black screen problem that can occur whilst playing.
UPDATE: 20/05/21: Housemarque has released the patch.
ORIGINAL STORY CONTINUES: Returnal runs can last multiple hours, and with no ability to save mid-run the game advises players to keep their PS5 in Rest Mode when they aren't playing. This turns off the console but keeps their current play state suspended, meaning players can resume their run when they next turn on the system.
If an automatic update is downloaded, however, the game will close so the update can be applied, meaning any current run the player is on will be ended.
Players should therefore turn off auto-updates on their console, finish their run and then manually update the game so no progress is lost.
Housemarque said last week that it hasn't yet decided how best to resolve the game's criticised lack of save options, with the issue complicated by different players having different expectations.
Returnal patch 1.3.7 notes
Fixed an issue with Deceased Scouts not appearing as often as intended.
After having one of their Deceased Scout corpses scavenged, players will no longer receive a negative-effect parasite on startup.
Fixed an issue where the Ophion boss might disappear after a player uses the Reconstructor during the fight.
Fixed a rare audio bug causing loud noises during combat.
Fixed a small number of issues where players might become stuck in various rooms.
Fixed several issues where the player might encounter a black screen during the credits or whilst playing.
Multiple fixes for rare crashes during gameplay.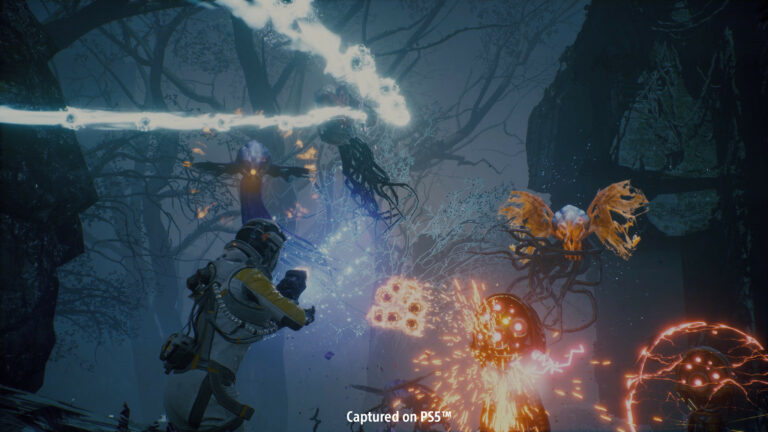 In VGC's Returnal review, critic Chris Scullion said the game's "constant action and clever semi-procedural structure make it an engaging adventure, not to mention a visually stunning one.
"The lack of any difficulty levels may unfortunately exclude less experienced gamers, but anyone who doesn't mind dying a bunch of times will thoroughly enjoy themselves."