Returnal studio Housemarque's next game will be a new IP
The PlayStation-owned studio says it's still "concepting it out"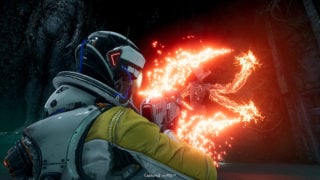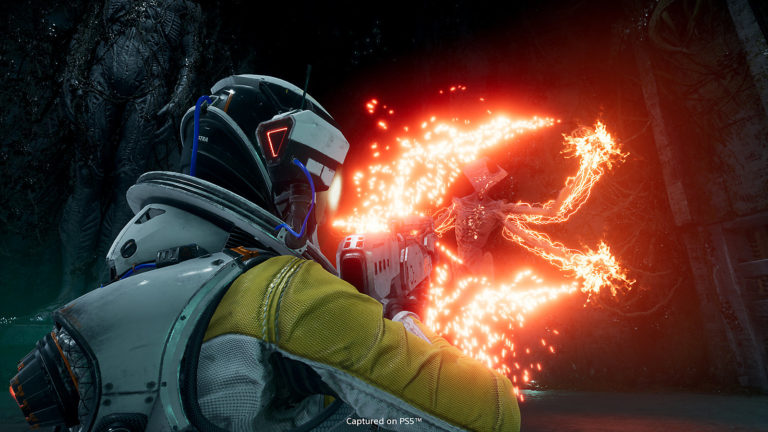 The next game from Returnal studio Housemarque will be a new intellectual property rather than a sequel to last year's PS5 exclusive.
In a new VentureBeat interview, Housemarque CEO and co-founder Ilari Kuittinen said the studio's next project is still in the conception phase.
Third-person sci-fi shooter Returnal released for PS5 in April 2021 and was the Finnish studio's largest and most ambitious project to date, following two decades focused on 2D arcade-style shooters such as Super Stardust HD and Resogun.
Two months after Returnal's release, the Finnish studio was acquired by Sony Interactive Entertainment, which is currently focused on increasing its live service games output.
During the VentureBeat interview, Kuittinen was asked whether Housemarque is interested in creating live service games and how studios can retain their identity when the games industry landscape changes around them.
"Well, the jury is still out there," he responded. "We're one of the very last dinosaurs making arcade games. Nex Machina, a few years ago, was very much a shoot-'em-up game in the style of the coin-ops from the '80s. That's sort of a clue.
"But it's interesting. We've been thinking about that. We had our stint working on multiplayer games, because a few years back it seemed like you needed to have some kind of multiplayer experience. We tried that, and we really didn't do it as well.
"But it's early days with us starting a new game, a new IP, concepting it out," he added. "We'll see what comes with that."
Housemarque game director Harry Krueger also said: "We're really trying to hold on to that identity, as you mentioned. It's wonderful right now that gaming has grown and evolved so much that there's so much variety and diversity of game experiences. They can all peacefully coexist.
"There can be live service games, multiplayer games, games with many different sensibilities. Returnal is just another voice. At this stage we're quite proud of what we accomplished with Returnal, and we're quite excited to pursue that same trajectory as a company."
Speaking to GQ last year, Kuittinen suggested joining Sony would allow Housemarque to continue making bigger game experiences like Returnal.
"Well, at least initially, I think we're looking into what we've done now and building upon it," he said, when asked if it would return to the 2D arcade games it built its reputation on.
"Certainly Returnal is kind of a stepping stone for us. When we're thinking about the future titles, they'll maybe be even bigger and even more ambitious."
Related Products
Other Products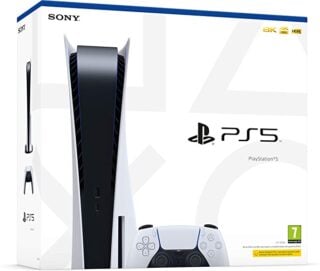 PlayStation 5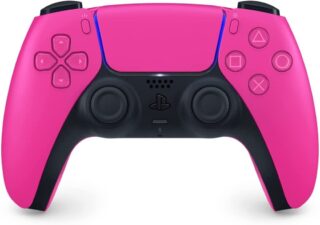 DualSense Controller - Nova Pink
Some external links on this page are affiliate links, if you click on our affiliate links and make a purchase we might receive a commission.