Returnal dev praises Sony for support 'in age where game publishers take less risks'
"We are forever grateful for this opportunity"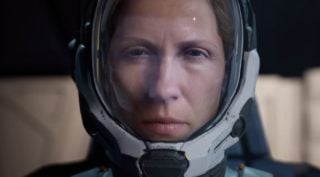 Returnal developer Housemarque has praised the game's publisher, Sony Interactive Entertainment, for supporting its rogue-lite shooter "in the age when game publishers are taking less and less creative risks."
Set for release this week, Returnal is an original third-person roguelike shooter, in which players take on the role of Selene, a deep space scout who crash lands on an unmapped world called Atropos.
"Designed for extreme replayability", the game features a sci-fi setting and a planet which evolves each time the game's protagonist dies.
Sony is a longtime backer of Housemarque, having now worked on nine games with the Finnish studio stretching back to 2007's Super Stardust HD.
Regardless, CEO and co-founder Ilari Kuittinen claimed in a letter published on Thursday – the eve of Returnal's release – that agreeing to fund its latest project was a "very risky" proposition for Sony, and praised the PlayStation firm for backing its project.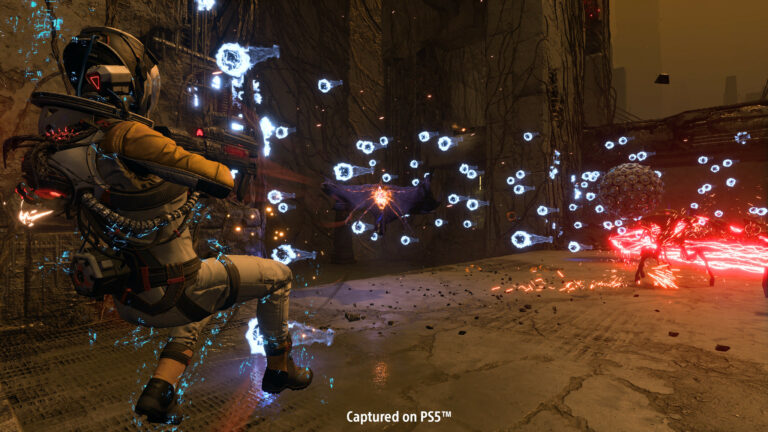 Just this week PlayStation's game boss claimed Sony is committed to releasing more experimental games, in addition to continuing the blockbuster single-player releases it's known for.
Housemarque's CEO wrote: "We wanted to take on the challenge to figure out how we could translate our arcade 2D gameplay expertise into a 3rd person action game. On the other hand, it was still very uncertain, if we'd be able to move past the prototype phase and convince Sony to keep on funding a new, unproved concept.
"The concept was ridiculously ambitious and looking back we as a company really weren't totally appreciating the challenge ahead of us and how hard it could be to tackle it."
He added: "In the age when game publishers are taking less and less creative risks, we are truly thankful to our publishing partner Sony, who has given us an opportunity to work on something very risky and has given fantastic support during the whole project. We are forever grateful for having this opportunity.
"In the age when game publishers are taking less and less creative risks, we are truly thankful to our publishing partner Sony"
"Shipping games is hard, shipping games that are bigger, more ambitious than the company has ever delivered before featuring things that we've never done in our previous games, like translating Housemarque arcade gameplay from 2D to 3rd person action and adding substantial storytelling elements, is even harder.
"We also added quite a few new wonderful people in the team growing up to 75 game developers internally at the same time and tried to figure out how to produce a game of this scope."
The CEO went on to thank the "great" external partners who helped create Returnal, whom he noted were even more welcome once the COVID-19 pandemic forced it to work remotely.
"Finally, huge thanks to our team, which has overcome many challenges during the development of the game and many key team members have pushed themselves beyond any expectations to bring a unique game to the markets for our fans to enjoy," he wrote.
"Getting a game out does not happen every day and it's always a big moment and worth celebrating. Game development is really like magic as things are created out of thin air, starting from a small idea and eventually those ideas start to cluster together to form a game concept."
PlayStation has spent most of the past console generation focusing on story-driven single-player games like God of War, Horizon and Ghost of Tsushima, but PlayStation Studios boss Herman Hulst told GI.biz its latest signing, an original multiplayer project from new studio Firewalk, showed it was committed to coming up with new ideas too.
"I think that the games that we make are as distinct and diverse as they can be," Hulst said. "From Sackboy to Astro Bot to Dreams to these kind of games that you're referring to, like The Last of Us Part 2 and Ghosts of Tsushima.
"And you can bet that we will carry on making these games, because they are the heart and soul of what we do here at PlayStation studios. But at the same time, we are just as committed to making these quality experiences as we are to experimentation and to coming up with fresh ideas."