Respawn unveils 'story game' Jedi: Fallen Order
Star Wars title being created by God of War, Uncharted 'veterans', says director
Respawn Entertainment has publicly unveiled its Star Wars title, Jedi: Fallen Order, at the Star Wars Celebration event in Chicago.
The third-person action adventure game has a release date of November 15, 2019, and is being directed by former God of War 3 creative director Stig Asmussen, with a narrative created by Aaron Contreras (Mafia III) and Chris Avellone (Knight of the Old Republic 2).
During a 45-minute Star Wars Celebration panel, Asmussen said he has built a development team comprised of "great veterans" of action series such as Uncharted, God of War, Batman and Metal Gear Solid. "To say we're a mashup crew is an understatement," he said.
The game has players take on the role of young Padawan Cal Kestis, who is played by Shameless and Gotham actor Cameron Monaghan.
Players must pick up the pieces of Cal's shattered past in order to "complete his training and master the art of the iconic lightsaber – all while staying one step ahead of the Empire and its deadly Inquisitors", publisher EA said in a statement.
"Cal is hiding from the Empire in plain sight but is forced to go on the run when he exposes his Force powers."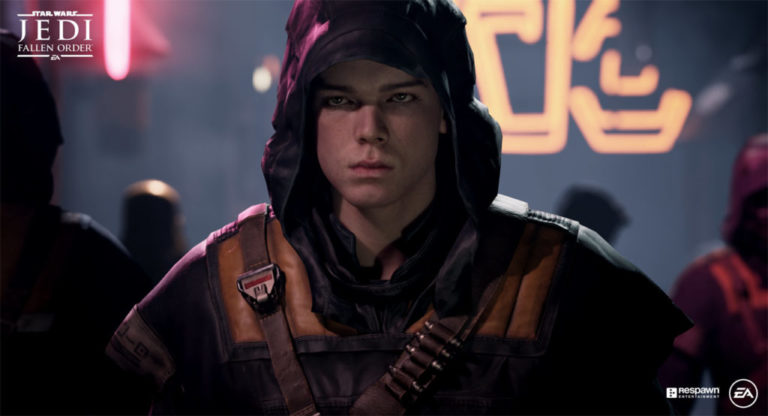 During the game, protagonist Cal will be accompanied by faithful droid BD-1 and encounter new companions such as the mysterious Cere, EA said.
All the while he'll be pursued by chief villain the Second Sister, one of the Empire's elite Inquisitors, and the Purge Troopers, special Imperial forces trained to seek out Jedi.
No gameplay was shown in Chicago, however Respawn has promised "an innovative lightsaber combat system" which has players honing lightsaber combat forms "to refine striking, blocking, and dodging your enemies".
In a tweet published before the panel, the game's official Twitter account made a point of emphasising that the single-player-only game will feature "no microtransactions" and "no loot boxes". EA's last Star Wars title, Battlefront II, suffered a significant amount of criticism for its inclusion and handling of both.
Jedi: Fallen Order will be the second major launch for Respawn in 2019, following the huge success of free-to-play shooter Apex Legends, which is claimed to have attracted more than 50 million players.
"Many Star Wars fans, ourselves included, are really interested in the dark times, so we wanted to explore that mysterious, dangerous period," game director Asmussen said in a statement.
"The team at Lucasfilm have been amazing collaborators, helping us explore and further develop this part of the timeline where the Empire is at the height of its power and any remaining Jedi are in hiding. Within this narrative, we've crafted a game with intense, yet thoughtful and fun melee combat using the lightsaber and Force powers, allowing anyone to fulfill their Jedi fantasy."
Related Products
Other Products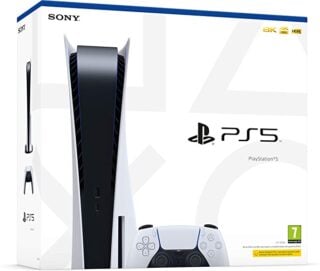 PlayStation 5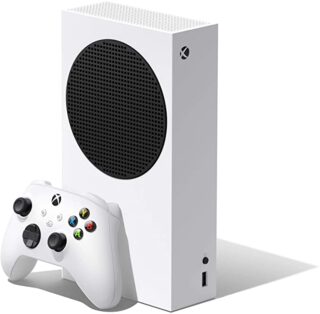 Xbox Series S
Some external links on this page are affiliate links, if you click on our affiliate links and make a purchase we might receive a commission.