Respawn fires Apex Legends lead game designer for racist and sexist comments
Daniel Klein made offensive comments about women and Africans in 2007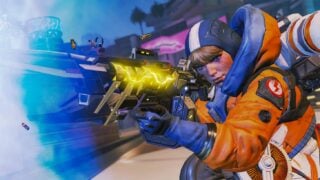 The lead game designer on Apex Legends has been fired for racist and sexist comments he made in the past.
Daniel Klein confirmed on Twitter that he had been let go from Respawn Entertainment for comments he had made in 2007.
These included a blog post in which he referred to women as having the "moron chromosomes" (along with other more sexually explicit language) and another conversation in which he compared a family of Africans to animals.
When the comments began to resurface at the end of last month, Klein addressed them on Twitter, saying: "I was recently confronted with some awful statements I made on a blog I wrote back in 2007.
"I take full ownership for the things I said, and I'm embarrassed, sad, and angry at my younger self for saying this stuff. I hope it is obvious that I don't believe these things anymore."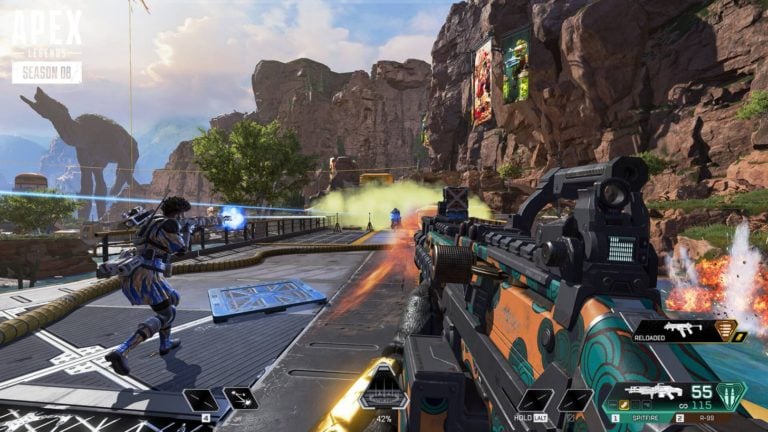 At the time Klein appeared to be supported by Respawn director of communications Ryan Rigney, who stated on Twitter: "Daniel sent me the video himself to make me aware of it. Regarding the comments, I don't think anything from 2007 reflects on a person in 2021. People grow up."
This stance was seemingly not shared by others at Respawn, and Klein has now been terminated from the company.
"As of last Friday, I am no longer working at Respawn," Klein confirmed on Twitter this week.
"You may or may not have seen the awful, bigoted things I said in 2007. I wholeheartedly agree that THAT guy should have been fired.
"I have poured so much energy into becoming a better person since then, and right now I'm just very depressed because it feels I'll never be able to make up for who I was.
"I said racist and sexist things, not because I deeply believed any of them, but because I knew I could get a reaction out of people. That does not excuse anything I said; the impact of my words was the same regardless of what I believed."
Klein added that he didn't believe EA or Respawn had done anything wrong in firing him, saying: "They were absolutely within their rights to terminate me, much as I may disagree with that decision."
Respawn recently confirmed that it's still working on Apex Legends' PS5 and Xbox Series X/S update, and that cross progression is also coming, but not until 2022