Respawn considered Jedi: Fallen Order delay but 'wanted game out for the holidays'
Title has been a smash hit for publisher EA despite technical issues at launch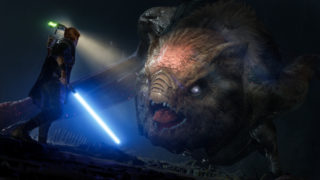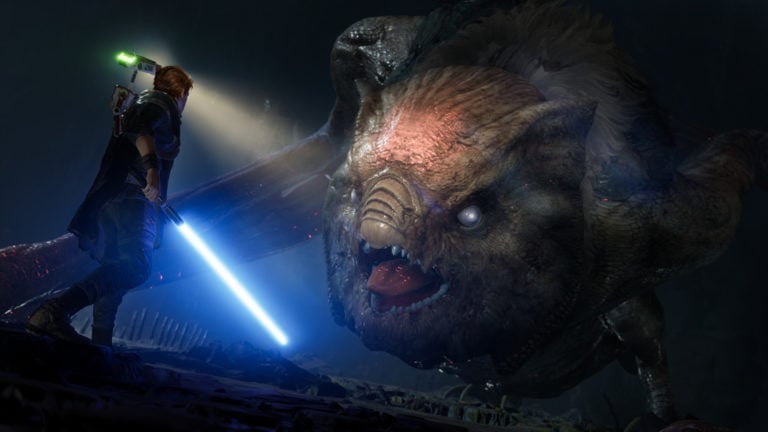 Respawn considered delaying Star Wars Jedi: Fallen Order for extra polish but ultimately decided to release the game in time for the holiday shopping season.
The third-person action-adventure game launched on November 15, 2019, shortly after new Star Wars TV series The Mandalorian debuted and a month ahead of Star Wars: The Rise of Skywalker's theatrical release.
While the game received generally favourable reviews, some critics felt it was let down by technical issues.
A number of these were addressed in post-release updates, including a November 25 patch that fixed a game-breaking bug which could result in players getting trapped on the planet of Dathomir.
Asked by USgamer if Respawn had considered delaying the game to polish it further, CEO Vince Zampella replied: "Yeah, it was a conversation that we had and we decided that we wanted the game out there, we wanted to get it, you know, being out for the holiday. It's a game that really fits that timeframe."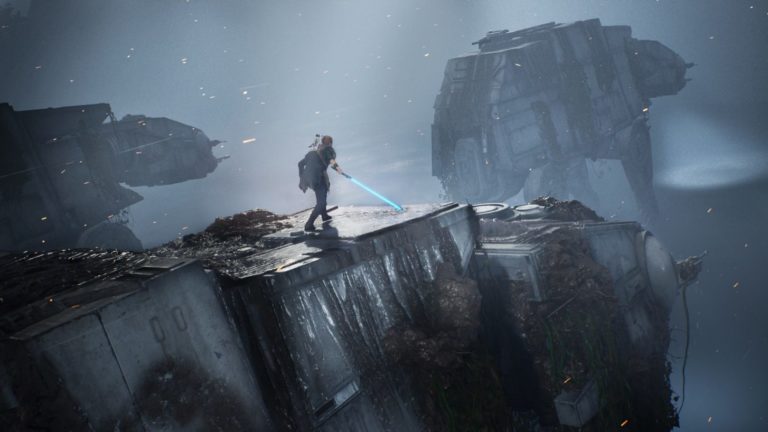 From publisher EA's perspective, the decision to hit the game's planned release date would appear to be vindicated by its commercial performance.
"Sales of Star Wars Jedi: Fallen Order significantly beat our expectations," EA COO and CFO Blake Jorgensen said during the company's third quarter earnings call on January 30.
"We had forecast six million to eight million units for the fiscal year, but to hit the high end of that in the third quarter, and now we anticipate selling around 10 million units in the fiscal year, a very strong result for a single-player action game."