Respawn and Infinity Ward veterans form 'remote-native' AAA studio
Gravity Well to "explore bold new ideas" for next-gen consoles and PCs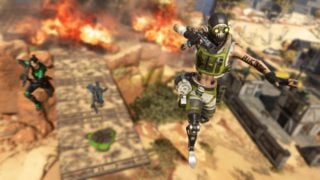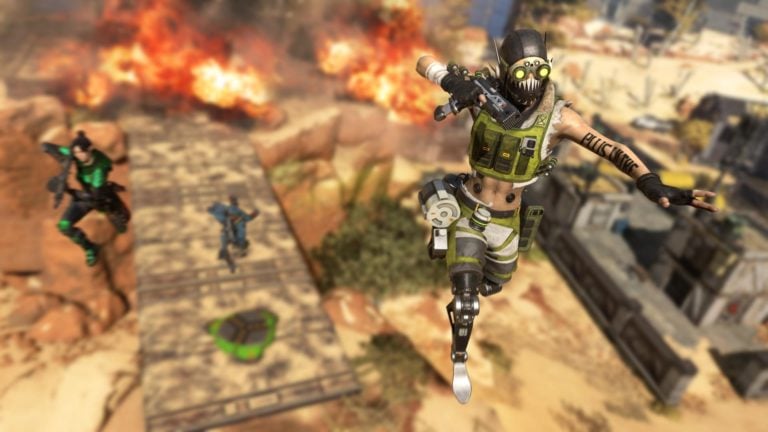 A pair of Respawn and Infinity Ward veterans have established a new AAA game development studio called Gravity Well.
Founders Drew McCoy and Jon Shiring have worked together for over 14 years on games including Call of Duty 4: Modern Warfare, Modern Warfare 2, Titanfall 1 and 2, and most recently Apex Legends.
While Gravity Well is based in Los Angeles, McCoy and Shiring plan to build a "diverse and remote-native" studio employing no more than 85 people.
Writing on Gravity Well's newly launched website, McCoy said the "anti-crunch" studio will offer "good compensation" and "creative freedom" to all employees. It's currently seeking to fill 10 remote working positions.
"We aren't satisfied with the low level of creative risk that gets project funding these days," Shiring said. "We want to explore bold new ideas exclusively for next-gen hardware and PCs."

McCoy also told GamesInidstry.biz: "For us, it's all about gameplay first, finding innovative spaces to explore and taking risks that maybe other people won't take.
"A lot of that is born out of our experience working on Call of Duty, Titanfall and Apex Legends. None of those games came about because of best laid plans. They all came about via trial, testing, playing it, throwing a bunch of stuff away, iterating and doing massive pivots halfway through a game.
"Apex was not a game that was meant to exist when we started. It came about because the team was free to explore and make wild decisions that changed the course of the game's direction dramatically. Having gone through those experiences a number of times now, that's where a lot of the magic comes from."
McCoy also said he's "excited" by the capabilities of PlayStation 5 and Xbox Series X, which are scheduled to launch during the 2020 holiday season.
"While this new generation feels like an iteration of what we've already seen, I think that things like the amount of CPU power and I/O speed actually opens up opportunities that we haven't had before," he said. "Even when the Xbox One and PS4 were in development, what we were screaming at platforms to do was give us faster I/O, please."