Resident Evil Village's PS5 features have been detailed
Ray tracing, "almost no load times", adaptive trigger support and more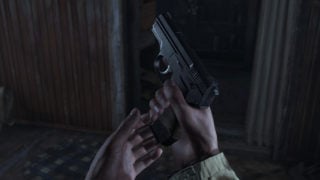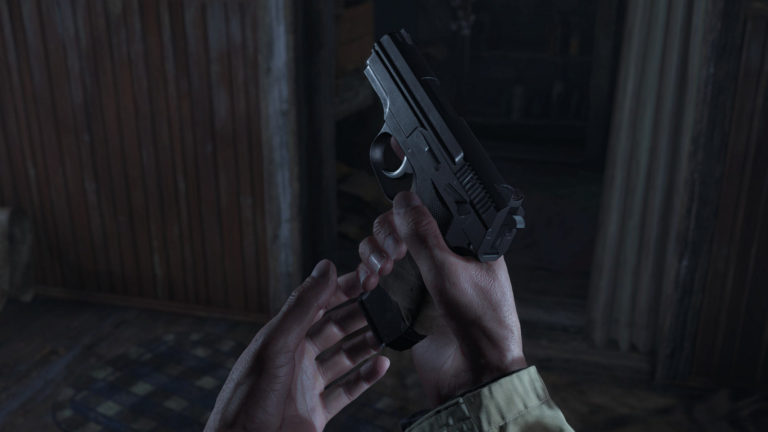 New details about the PlayStation 5 version of Resident Evil Village have been revealed.
According to the game's product page on the PlayStation website, it will support 4K with HDR and ray tracing.
PS5's high-speed SSD will enable players to "instantly pick up" right where they left off "with almost no load times".
The game will support PS5's 3D audio features, as well as the DualSense controller's haptic feedback and adaptive triggers.
Scheduled for release on next-gen consoles and PC in 2021, Resident Evil Village takes place several years after the events of Resident Evil 7 and retains a first-person perspective.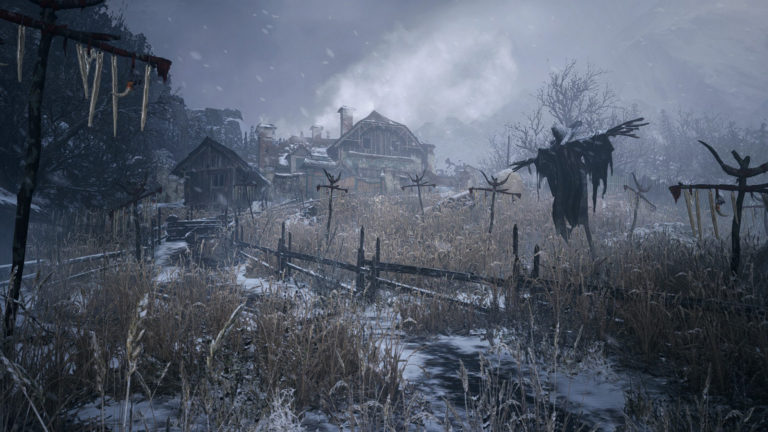 Players once again take on the role of Ethan Winters, who's now living peacefully with his wife Mia, but their ordinary life is shattered by Chris Redfield, who helped Ethan in the previous game.
Resident Evil Village will grant players "a lot more freedom" to choose how they overcome challenges than Resident Evil 7 did, according to director Morimasa Sato.
"We want players to experiment, to figure out things that work for them," he said in September. "We want everyone to think of Resident Evil Village as a horror movie that you can play."