Resident Evil Village had the series' joint-best launch since RE6 in 2012
Capcom announces 3 million units shipped, beating recent instalments 3 and 7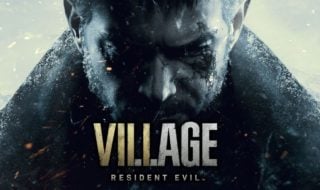 Capcom has announced that Resident Evil Village has shipped over 3 million units worldwide since its release four days ago.
The figure means that Village is tracking ahead of previous instalments Resident Evil 3 (2 million in five days) and Resident Evil 7 (2.5 million in four days). It's also matched 2019's Resident Evil 2, which also took four days to ship 3 million units.
Only 2012's Resident Evil 6 enjoyed a stronger debut than Village, shipping 4.5 million copies in just two days: a company record which lasted until Monster Hunter: World launched with 6 million units shipped in 2018.
Village recorded the second biggest physical launch week of 2021 in the UK, behind only Super Mario 3D World + Bowser's Fury.
Ahead of the sales news, Resident Evil Village enjoyed a strong debut on PC, comfortably smashing the series' record for concurrent players on Steam.
On Friday, the Capcom title debuted with a peak concurrent player count of 101,726: significantly higher than Resident Evil 2's 74,024 peak, and over five times more than Resident Evil 7's 18,211, according to SteamCharts.
On Twitch, Village had over 200,000 concurrent viewers on its May 7 release date.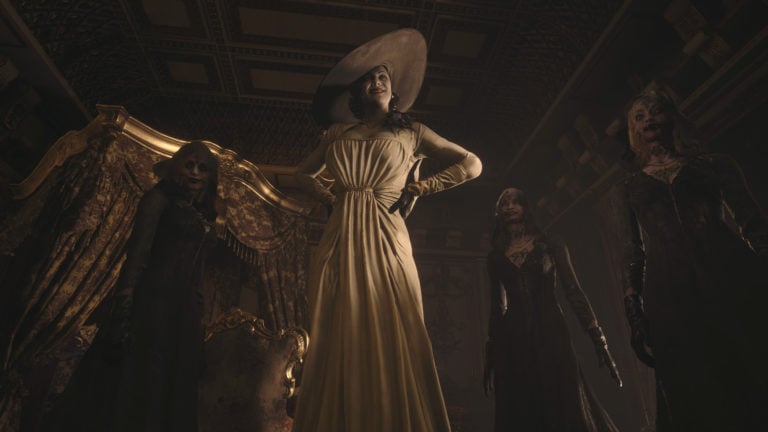 Capcom has said it hopes Village will become the franchise's best-selling entry, following strong sales of the game's last numbered entry (8.5m), which is its no. 1 title.
"Our main ambition for this year, although there's so much going on at the same time, is to make sure Resident Evil: Village will be the best-performing Resident Evil title, both in terms of quality as well as business," Capcom's EMEA marketing director Antoine Molant told GI.biz in March.
"We've known from our own sales over the past few years that our products will sell for five or even ten years plus. Village isn't necessarily about chasing a new platform audience, but rather allowing consumers to choose what platform they want to experience the game on.
"Whether that's PS5, PS4, Xbox Series, Xbox One, or PC at the present time or in several years. We are offering people console upgrades for no charge, as we firmly believe it's about experiencing Resident Evil: Village, not having to make a difficult purchase choice given future plans and timing of upgrading."
VGC's Resident Evil Village review calls Capcom's horror adventure "a deliciously hammy hybrid of past glories, with some real series highs".
Related Products
Other Products
Some external links on this page are affiliate links, if you click on our affiliate links and make a purchase we might receive a commission.