Resident Evil Village early access invites are a scam, Capcom warns
Publisher says emails targeting fans "appear to be phishing attempts"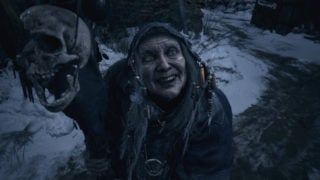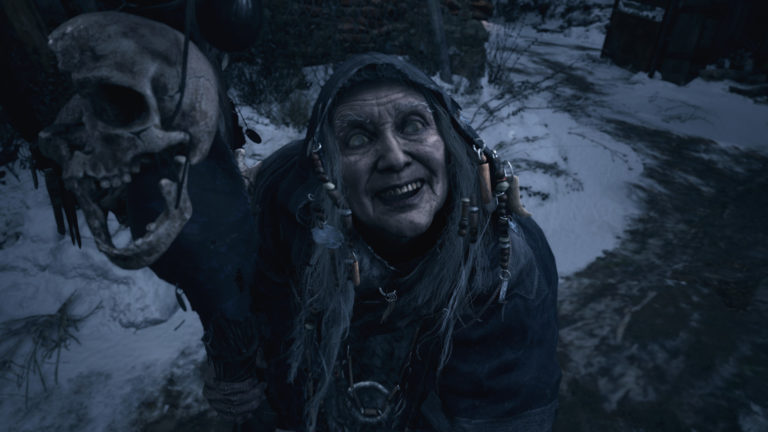 Capcom has warned fans that emails currently circulating claiming to offer early access to Resident Evil Village are part of scam.
The publisher has advised that anyone who receives such an email delete the message, which is likely a phishing attempt by a malicious third party.
"We're sending this message as we've been made aware that there are currently emails circulating that pretend to contain 'Early Access invitations' to Resident Evil Village. The sender address is being displayed as 'no-reply(at)capcom(dot)com'," Capcom said (via Twisted Voxel).
"We want to inform you that these messages are NOT from Capcom and appear to be phishing attempts by an unauthorized third party. If you have received such a message, please DO NOT download any files or reply, and delete the message immediately."
Capcom said in January that a personal data breach it suffered late last year potentially compromised 390,000 people.
The company first confirmed in November 2020 that it had been the victim of a ransomware attack, which saw hundreds of thousands of pieces of personal data stolen from its servers, including the names and addresses of customers and former employees.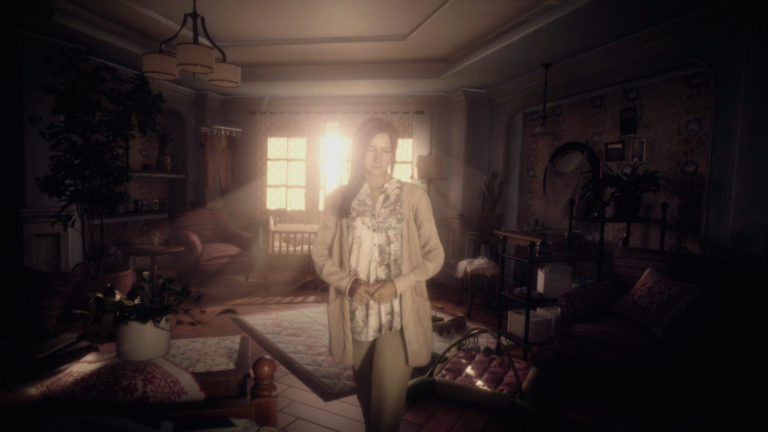 Resident Evil Village will be released for PS5, PS4, Xbox Series X/S, Xbox One and PC on May 7, 2021.
Capcom released a PS5 exclusive Resident Evil Village demo in January. It sees players take on the role of a character called the Maiden as she attempts to escape from Dimitrescu Castle. A second demo will be released for all platforms this spring.