Resident Evil Resistance beta delayed on PS4 and PC due to matchmaking issues
Xbox One beta is still available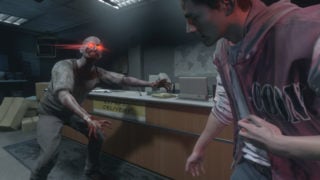 Capcom has delayed the start of the Resident Evil Resistance beta on PlayStation 4 and PC, after a matchmaking issues prevented players from joining games.
The beta launched on consoles this morning, but many players encountered an issue which made it effectively unplayable.
According to a post on the game's Japanese website, the beta test will now be delayed on PS4 and PC (which was due to go live later today) so that its developers can investigate the cause of today's problems.
The Xbox One version of the beta is unaffected and continues to be available.
"We're working to resolve the issue as soon as we can and will keep you updated," the English Resident Evil Twitter later added. "Apologies for the inconvenience."
Developed by Capcom in partnership with Devil May Cry HD Collection studio NeoBards, Resistance is an asymmetric online five-person multiplayer game combining cooperative and competitive dynamics.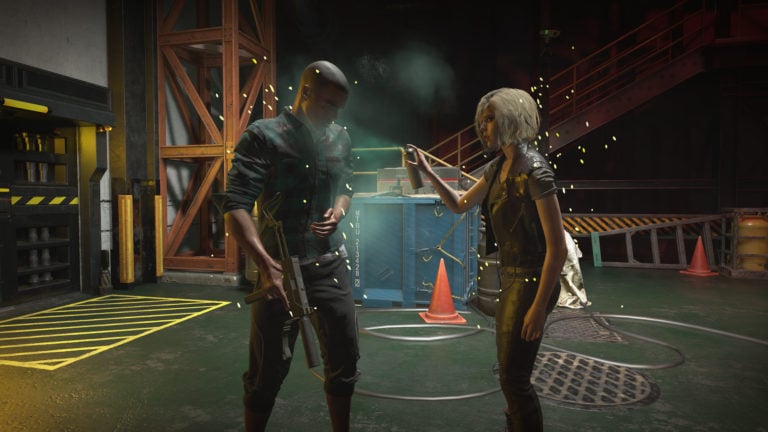 In each 4v1 match, one Mastermind player tracks four Survivor players through a network of security cameras and attempts to prevent their escape.
The Mastermind player uses a deck of cards to create obstacles for the Survivors, such as summoning creatures, setting traps, manipulating the environment, and weaponizing security cameras.
He or she can also directly control zombies in play or take control of a Tyrant.
This week Capcom Europe warned that physical copies of Resident Evil 3 could be delayed in the region due to restrictions around the COVID-19 pandemic.
While the release date for Resident Evil 3 remains April 3, 2020, Capcom said those who have ordered a physical copy or Collector's Edition should check with their retailer regarding availability.
A Resident Evil 3 demo is currently available to download on Xbox One, PlayStation 4 and PC via Steam.
VGC recently published a Resident Evil 3 remake hands-on report featuring new details and screenshots.