Resident Evil is 25 today and Capcom's holding an April showcase to celebrate
"We don't want to spoil any surprises"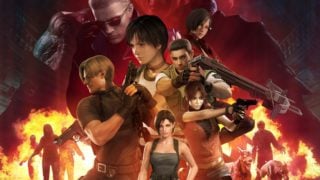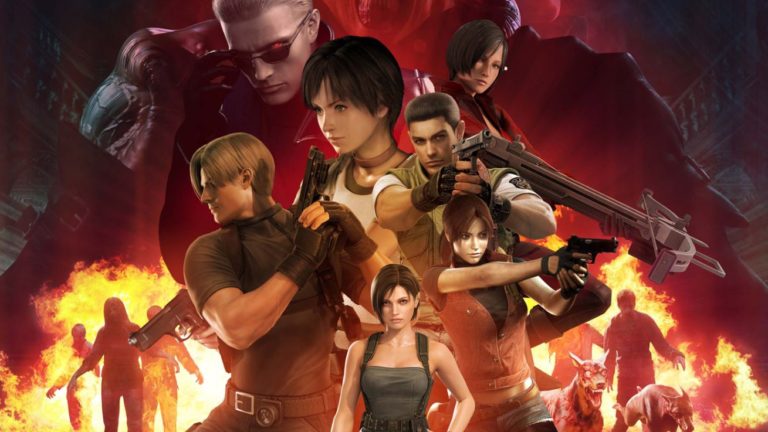 Capcom has recognised Resident Evil's 25th birthday today by confirming a new series showcase is planned to take place in April.
"We don't want to spoil any surprises, so we'll leave it to all of you to speculate on what this upcoming presentation might contain," the publisher wrote on Monday, which is 25 years from the original Resident Evil's release in Japan.
The first Resident Evil showcase aired in January and included new information on Resident Evil Village, including a surprise demo release, and the announcement of online game Resident Evil Re:Verse.
The original Resident Evil game released in Japan as Biohazard on March 22, 1996 before coming to North America just eight days later.
"While today marks the day the original Resident Evil launched in Japan back in 1996, this is just the start of the celebration, and, on behalf of everyone at Capcom, I'd like to say thank you to all fans of Resident Evil the world over," wrote Capcom USA's community manager, Kellen Haney.
"What started out as a single mysterious incident in the Arklay Mountains has since seen a myriad of games that showcase stories of survival, horror, and, occasionally, hope.
"Stories of dread unfolding in nearby Raccoon City. A tale of survival and sibling bonds in far-off, isolated research facilities. Sinister plots involving the president's daughter, complete with a suplex or two. Globe-trotting adventures in Africa, China, the United States, and beyond.
"Complete. Global. Saturation. A ship like a floating mansion and a city on the sea wiped off the map. Punching boulders in volcanoes. Twisted experiments in fear. A story of family tragedy in Dulvey, Louisiana. A warm welcome to the family. No matter where you started with Resident Evil, we hope you're looking forward to what comes next."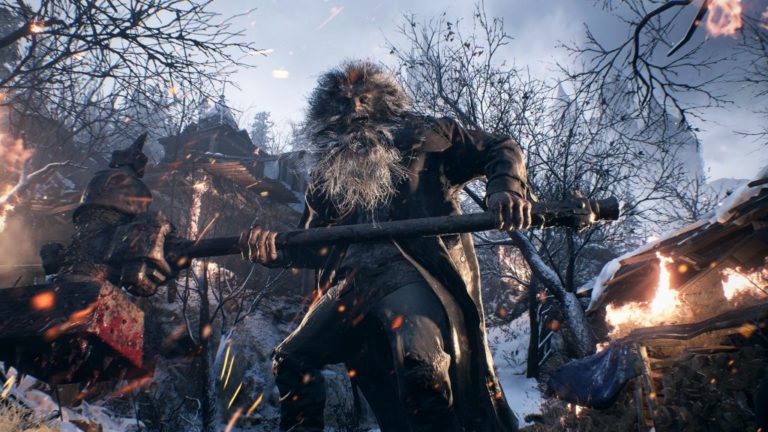 Capcom also confirmed on Monday that Resident Evil Village will be launching on Stadia day and date with other platforms on May 7. Players who buy the game for the streaming service will receive a free Stadia Premiere Edition (see offer terms).
Additionally, Resident Evil 7 Biohazard Gold Edition is coming to Stadia, and will be available for free with Stadia Pro beginning on April 1.
Last year, a page on Capcom's Japanese licensing site revealed it was looking for licensing partners to officially recognise the 25th anniversary, as it has done in the past.
In addition to Resident Evil Village, Capcom has announced plans to release multiple Netflix projects. That includes a new CGI movie starring game protagonists Leon Kennedy and Claire Redfield, and a live action series based on Resident Evil developed by Constantin Film, which is also behind the Resident Evil movies.
Constantin has also announced plans to reboot the Resident Evil film franchise with an origin story faithful to the first two entries in Capcom's survival horror series.
Related Products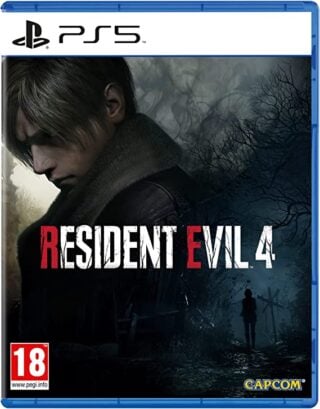 Resident Evil 4 Remake (PS5)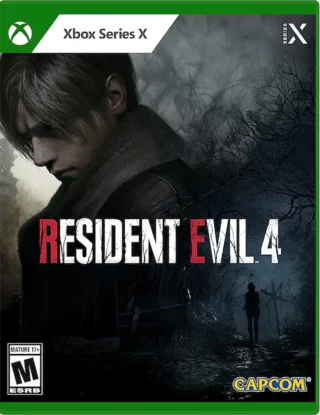 Resident Evil 4 Remake (Xbox Series X|S)
Some external links on this page are affiliate links, if you click on our affiliate links and make a purchase we might receive a commission.