Resident Evil 7 is now the best-selling individual release in the series
Capcom's latest sales numbers reveal up-to-date series ranking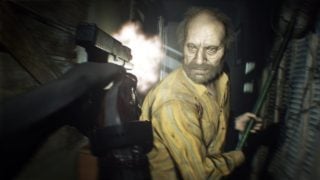 Resident Evil 7 is now the best-selling individual title in the series, Capcom's latest sales numbers have indicated.
Released in 2017, RE7 was both a departure for the series and a return to the horror genre after a decade of action titles. It's the first mainline title in the series to use a first-person view.
Capcom's latest sales numbers reveal RE7 has sold some 7.9m units, which makes it the best-selling individual title in the series and Capcom's second best selling individual game ever, behind Monster Hunter World (16.1m).
However, Resident Evil 5 surpasses that figure (10m) if sales of the original game are combined with its Gold Edition, which released a year later bundled with DLC.
Resident Evil series sales
Individual
Resident Evil 7 – 7.9m
Resident Evil 5 – 7.7m
Resident Evil 6 – 7.6m
Resident Evil 2 (2019) – 7.2m
Resident Evil 2 (1998) – 4.96m
Combined
With the sales of re-releases and ports included, RE7 sits in fourth place behind RE6, RE4 and RE5. Resident Evil 7 is likely to climb higher if it receives its own re-release on the forthcoming next-gen consoles.
Capcom announced this month that the Resident Evil series has now sold 103 million units to date. The next series instalment, Resident Evil Village, was revealed during a PlayStation 5 reveal event in June. The first-person title is planned for release on PC and next-gen consoles in 2021.
Capcom indicated this month that it's not surprised by the sales figures for Resident Evil 3's remake, which has so far performed well below recent series instalments.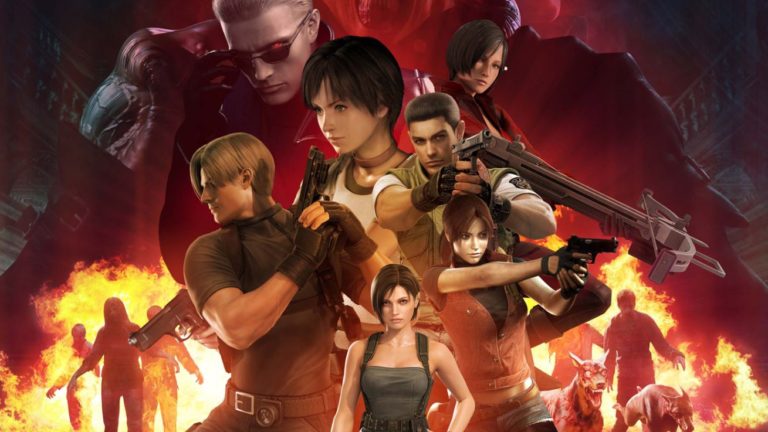 As of June 30, RE3 has sold some 2.7m units after nearly three months of sales. The figure marks a significant 55% decline from Resident Evil 2's two-month launch sales of 4.2 million and a 30% decline from Resident Evil 7's two-month launch sales of 3.5m.
It's also lower than Resident Evil 6's 4.8m launch and Resident Evil 5's 5m (both in three months), however, these titles were released within the more mass-market action genre.
"With reference to sales trends for the original Resident Evil 3: Nemesis as well, results have not especially deviated from our internal sales plan," the company said. "Looking ahead, we will consider pricing strategies targeting the holiday season, starting in autumn and running to the end of the year."