Resident Evil 4's Mikami says he could direct 'one last game'
"I am getting old, and so it would be more of a matter of how much energy I have."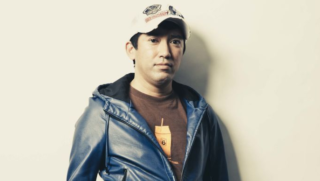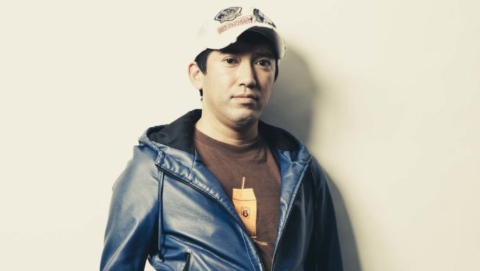 Resident Evil creator Shinji Mikami has indicated that he'd like to direct one more video game project before he retires.
The designer, who is also known for Vanquish, The Evil Within and God Hand, told Variety that he has no shortage of ideas, and they aren't limited to the horror genre.
"I am getting old, and so it would be more of a matter of how much energy I have," he said.
"My thinking is that if I had a chance to make a game from the beginning to end that's completely my vision, then definitely, that would be my big last project as a director. It would probably be more fitting as that 'last game I direct' kind of thing."
Currently, Mikami is focused on Ghostwire: Tokyo, the next game from his studio – and new Microsoft acquisition – Tango Gameworks.
Ghostwire, which is still planned to release first on PlayStation 5, sees players use psychic abilities to defeat the ghosts haunting Tokyo.
Mikami told Variety that he was allowing director Kenji Kimura and his team to handle the day-to-day work on Ghostwire, letting them "realize their vision," and only stepping in when needed.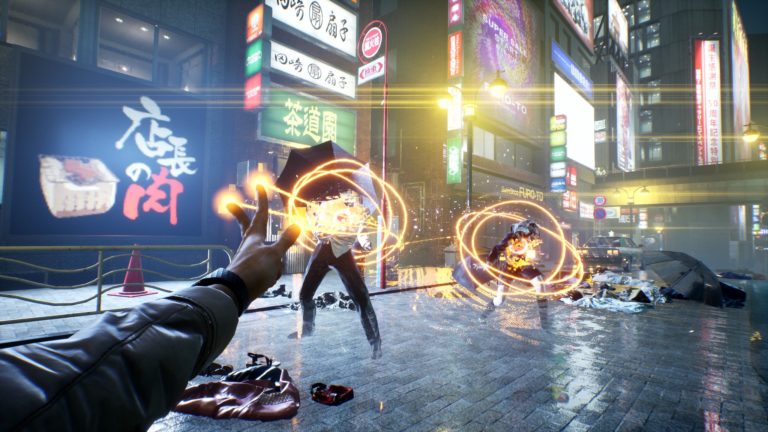 "Basically, I'm just doing troubleshooting whenever there is trouble to shoot," he said.
Even though he is getting older, Mikami said he intends to keep working in video games. "If I do have to leave the game industry, then I'll take a part-time job working at a convenience store," he joked.
In the same interview, Mikami commented on Capcom's unannounced plans for a Resident Evil 4 remake.
VGC first revealed Capcom's plans to remake Resident Evil 4 in April. The project is in development at Osaka-based M-Two, a studio founded by former PlatinumGames head Tatsuya Minami, which has been preparing for its development since 2018.
According to Variety, Mikami claimed he had not heard from Capcom regarding the remake.
"They have a good formula of taking the IP and using it in a routine way to create revenue," he said, "and that's a very good way for increasing business."
Commenting on RE4 Remake in an earlier interview with IGN, Mikami said that, "as long as it turns out good I have no issues with it."