Resident Evil 4 VR has cut content that sexualised Ashley
Facebook says it's updated the game "for a modern audience"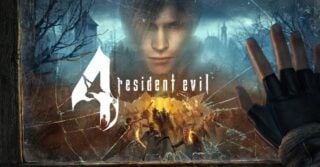 The new virtual reality version of Resident Evil 4 has had some content including dialogue lines removed.
Resident Evil 4 VR is out on October 21 as an Oculus Quest 2 exclusive, and lets players play through the entire game from a new perspective.
Most of the removed content is based on the game's sexualisation of Ashley, the president's daughter who accompanies Leon throughout much of the adventure.
In one scene in the original game, when Ashley meets Luis, he looks at her chest and says: "I see that the president's equipped his daughter with ballistics too". This has been removed from the VR port.
Resident Evil 4 Remake Guides:
Clockwork Castellans | Resident Evil 4 merchant requests | Resident Evil 4 gold egg | Resident Evil 4 gigantic fish
The game also no longer lets players try to look up Ashley's skirt, also removing the animation where she covers her legs and calls Leon a pervert.
It also removes a line from the game's ending where Ashley propositions Leon by asking: "So, after you take me back to my place, how about we do some overtime?"
Other content removed not involving Ashley includes a line of dialogue where Leon tells government agent Ingrid Hannigan: "Somehow I thought you'd be older."
In a statement given to UploadVR, Facebook confirmed that the edits had been made, stating that they were necessary to make the game fit today's standards.
"Oculus Studios, Armature, and Capcom partnered closely to remaster Resident Evil 4 from the ground up for VR," the statement reads. "This includes immersive environments and high-resolution graphics.
"It also includes select changes to in-game dialogue and animations that we believe will update Resident Evil 4 for a modern audience."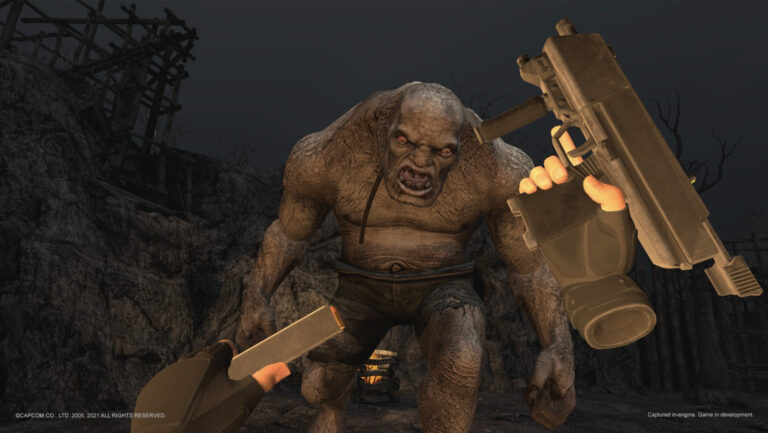 2005's Resident Evil 4 is Capcom's highest-rated game of all-time, according to review aggregation site Metacritic, with sales totalling 10.4 million copies across various platforms.
As first reported by VGC last year, the Resident Evil 4 remake has been in development since 2018 led by Osaka-based M-Two, the studio founded by former PlatinumGames head Tatsuya Minami.
More recently, sources told VGC that M-Two had seen its role significantly reduced on the unannounced project and mainline Resident Evil studio Capcom Division 1 brought in to lead a new direction.
Related Products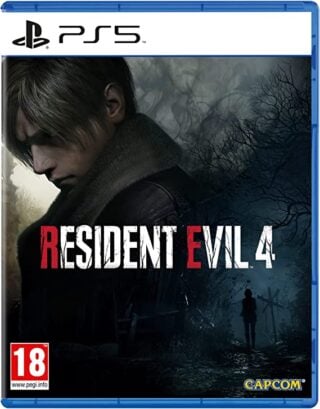 Resident Evil 4 Remake (PS5)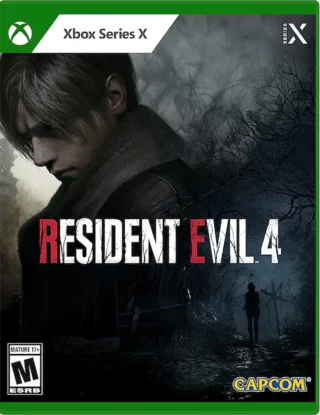 Resident Evil 4 Remake (Xbox Series X|S)
Other Products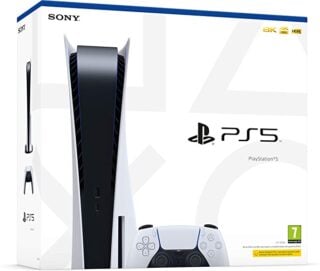 PlayStation 5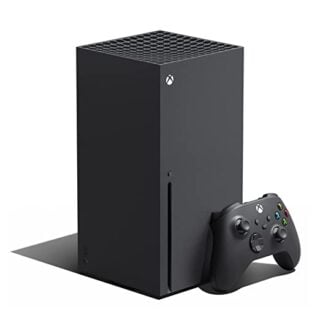 Xbox Series X
Some external links on this page are affiliate links, if you click on our affiliate links and make a purchase we might receive a commission.