Resident Evil 4 remake's Separate Ways DLC is coming next week
An update for Mercenaries will be coming on the same day
The Resident Evil 4 remake's Separate Ways DLC will be coming next week.
Capcom has confirmed that the DLC will be released on September 21.
An update for the game's Mercenaries mode will also be released on the same day.
Separate Ways, which wasn't included in the initial GameCube release but was later incorporated into other versions of the game, stars Ada Wong and provides a new perspective on the events of Resident Evil 4.
"Separate Ways tells the story of Ada Wong and her parallel journey through the events of Resident Evil 4, filling in unanswered questions from the main story," the game's promotion producer Edvin Edso said in a PlayStation Blog article about the DLC.
"The full story will be revealed as you view both sides of events from both Ada and Leon's viewpoints.
"In addition to the variety of firearms from the original game and the knife parry that you're familiar with from Leon's campaign in RE4, Ada will also wield a grappling gun.
"This can be used to get to various locations, as well as take down enemies from a distance and launch a ranged melee attack. This makes for a more exciting and fast-paced gameplay experience."
Ada Wong and Albert Wesker will also be added to The Mercenaries mode, as part of a free update for the game.
Related Products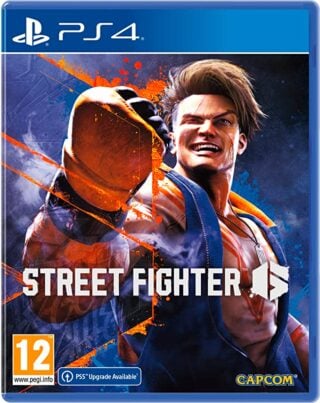 Street Fighter 6 (PS4)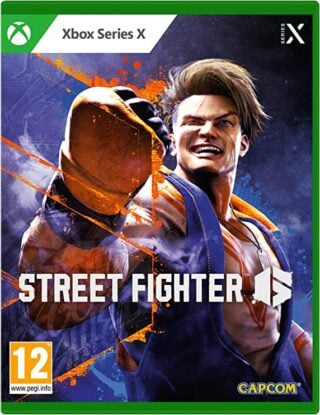 Street Fighter 6 (Xbox Series X/S)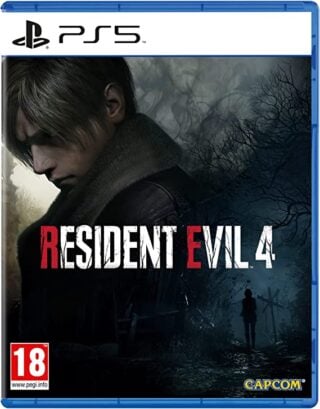 Resident Evil 4 Remake (PS5)
Some external links on this page are affiliate links, if you click on our affiliate links and make a purchase we might receive a commission.