Resident Evil 4 remake is finally official
The long-expected title will release in 2023 for current-gen consoles and PC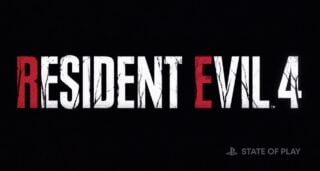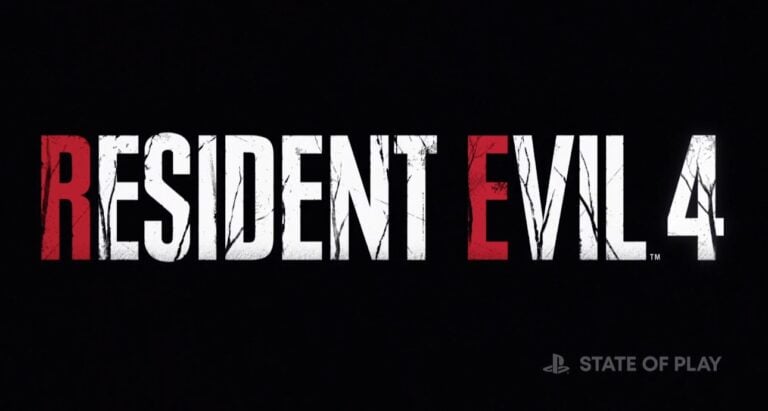 Capcom has officially announced a remake of Resident Evil 4.
Debuted during a PlayStation State of Play broadcast on Thursday, the Japanese publisher confirmed RE4 remake will release on March 24, 2023 for PlayStation 5, Xbox Series X|S and PC via Steam. The game will also support PlayStation VR2.
According to Capcom, Resident Evil 4 remake will preserve the essence of the original game, while "introducing modernized gameplay, a reimagined storyline, and vividly detailed graphics".
As first reported by VGC back in 2020, the Resident Evil 4 remake has been in development since 2018, initially led by Osaka-based M-Two, but later taken over by mainline Resident Evil studio Capcom Division 1.
Resident Evil 4 Remake Guides:
Clockwork Castellans | Resident Evil 4 merchant requests | Resident Evil 4 gold egg | Resident Evil 4 gigantic fish
"We are excited to finally be able to talk about Resident Evil 4!" wrote Capcom promotion producer Edvin Edso.
"Resident Evil 4 is a remake of the 2005 game Resident Evil 4. When it first came out, Resident Evil 4 revolutionized the Resident Evil franchise with its new game-style that combined action, shooting, and resource management elements, subsequently setting the standard for future Resident Evil titles.
"This time, the game is being developed to achieve state-of-the-art quality for a survival horror suitable for 2023, while preserving the essence of the original game. We aim to make the game feel familiar to fans of the series, while also providing a fresh feeling to it.
"This is being done by reimagining the storyline of the game while keeping the essence of its direction, modernizing the graphics and updating the controls to a modern standard."
2005's Resident Evil 4 is Capcom's highest-rated game of all-time, according to review aggregation site Metacritic, with sales totalling 10.4 million copies across various platforms.

The horror instalment is regarded as one of the most influential games of the 2000s, with its off-the-shoulder viewpoint in particular widely adopted by many third-person shooters that followed.
In the 15 years since its release, Resident Evil 4 has been ported and remastered many times, but never fully remade.
Resident Evil 4's original director, Shinji Mikami, was approached to co-found M-Two but turned down the role due to his commitment to Bethesda's GhostWire: Tokyo, VGC was told.
The veteran designer has since given his blessing to the Resident Evil 4 remake publicly. "As long as it turns out good I have no issues with it," Mikami told IGN.
Related Products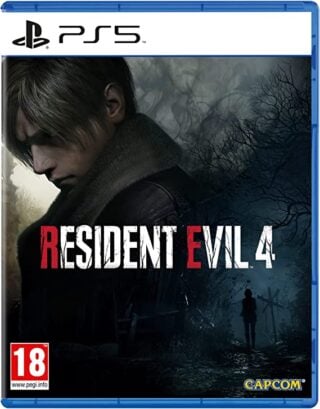 Resident Evil 4 Remake (PS5)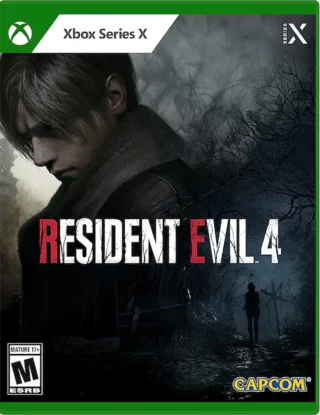 Resident Evil 4 Remake (Xbox Series X|S)
Some external links on this page are affiliate links, if you click on our affiliate links and make a purchase we might receive a commission.