Resident Evil 3 remake gets full trailer, includes Project Resistance
Capcom officially announces project for April 2020 release
Capcom has officially announced a remake of Resident Evil 3 for release on April 3, 2020.
The game was revealed during PlayStation's latest State of Play live stream on Tuesday, after details of the project emerged in November and images of the game were found on the PlayStation Network earlier this month.
Originally released for PlayStation in 1999, Resident Evil 3 follows Jill Valentine as she attempts to escape Raccoon city in the immediate aftermath of the virus outbreak, before the events of Resident Evil 2.
Resident Evil 3 features more action-oriented gameplay than previous instalments and introduces the Nemesis creature, which periodically pursues the player.
Like 2019's Resident Evil 2 remake, Resident Evil 3 has been remade in Capcom's RE Engine with a new over-the-shoulder camera angle.
All pre-orders of the Standard Edition will include the Classic Costume Pack, which features costumes inspired by protagonists Jill and Carlos' appearances from the original Resident Evil 3.
Capcom also confirmed that RE3 will include the full version of Resident Evil Resistance, the multiplayer spin-off which went into closed beta in October.
Developed by Capcom in partnership with Devil May Cry HD Collection studio NeoBards, Project Resistance is described as an asymmetric online five-person multiplayer game combining cooperative and competitive dynamics.
In each 4v1 match, one Mastermind player tracks the four Survivors through a network of security cameras, and attempts to prevent their escape.
The Mastermind player uses a deck of cards to create obstacles for the Survivors, such as summoning creatures, setting traps, manipulating the environment, and weaponizing security cameras.
He or she can also directly control zombies in play or take control of a Tyrant.
The Resident Evil 2 remake was named VGC'S 2019 Game of the Year.
Related Products
Other Products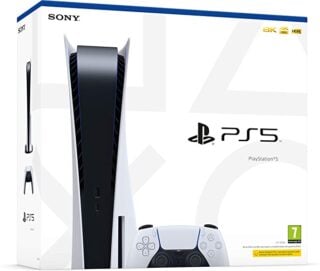 PlayStation 5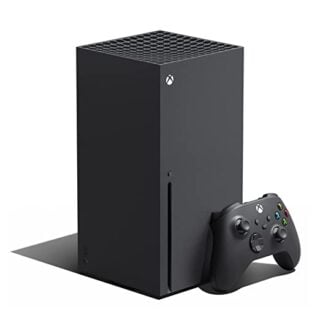 Xbox Series X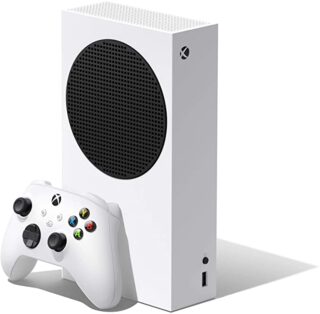 Xbox Series S
Some external links on this page are affiliate links, if you click on our affiliate links and make a purchase we might receive a commission.