Resetera forum bans Hogwarts Legacy threads, due to designer's 'bigoted views'
Avalanche lead created videos attacking feminism and social justice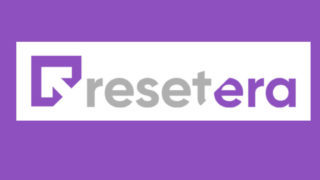 One of the internet's largest independently-owned video game forums, Resetera, has banned Hogwarts Legacy threads, due to what it calls "bigoted" comments made by the game's lead designer and Harry Potter creator J.K. Rowling.
The forum – which has more than 50,000 approved members – has decided to ban all threads related to promotional content for the game. Other discussion unrelated to marketing will be allowed.
This month it was widely reported that Troy Leavitt, the lead designer behind the Warner Bros. game, had run a reactionary YouTube channel that published videos criticising feminism and social justice, among other topics.
Hogwarts Legacy guides:
Hogwarts Legacy Merlin Trials | Hogwarts Legacy Statues | Hogwarts Legacy Keys | Daedalian Key locations | Elder Wand location | Hogwarts Legacy killing curse | Hogwarts Legacy pages
As noted by journalist Liam Robertson, Leavitt's content included a video calling the #MeToo movement a "moral panic" and another downplaying sexual harassment allegations made against former Pixar CCO John Lasseter.
Leavitt also expressed support for Gamergate, the movement which fostered harassment of women and minorities in the games industry.
The Hogwarts Legacy game had already attracted concern due to its association with Harry Potter creator J.K. Rowling. In the past year, Rowling has been criticised for making several transphobic comments on her Twitter account, which caused many Harry Potter movie actors, including leads Emma Watson and Eddie Redmayne, to publicly voice their support for the transgender community.
In a statement published on Tuesday, Resetera's mod team said that the unrepentant views of both Leavitt and Rowling had forced it into "a uniquely awful situation."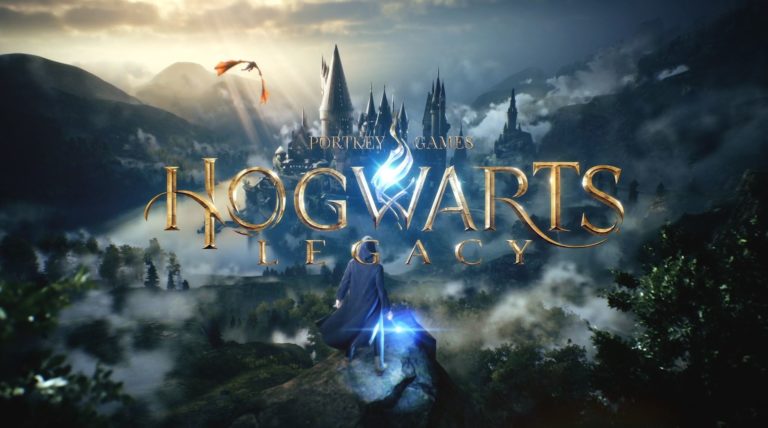 "The team has talked it over at length and as a result we've decided to implement a total ban on threads for promotional media for the game," it said.
"This means there will be no threads for trailers or official announcements, no hype threads, no fluff pieces about its features. This functionally bans almost all threads leading up to release, unless there are major new developments about the controversy or something along those lines."
It added: "This is the first time we've done something like this and we consider this a very exceptional case. It's not just one bigoted game designer that made the difference here. JK Rowling's singular reach and influence, how closely that influence is tied to the Harry Potter IP, and what she chooses to do with that power, is a unique problem on top of this latest controversy."
The mods said they would review the situation close to the game's 2022 release. "For now though we're definitely not going to be platforming the marketing. If you see any threads for that stuff please report them. If you're unsure about a thread you want to post, please contact the staff first to check before creating it."
As reported by Kotaku, Hogwarts Legacy designer Leavitt has claimed that he made his employers at Warner Bros. aware of his YouTube channel after being hired at Avalanche Software in February 2018.
"Some of you have expressed that, due to my commentary on some game industry controversies and my sympathies for the Gamergate movement, that I might have a difficult time should I ever want to return to professional game development," Leavitt said.
"I'm happy to say that, even though I disclosed my YouTube channel to WB Games, it didn't appear to be an issue for them. Not that they endorse anything that I've said, of course, but at least they seem more concerned with making good games than with pushing some kind of a social justice agenda, so there is hope."
Warner Bros. Interactive is yet to comment on this story.
Related Products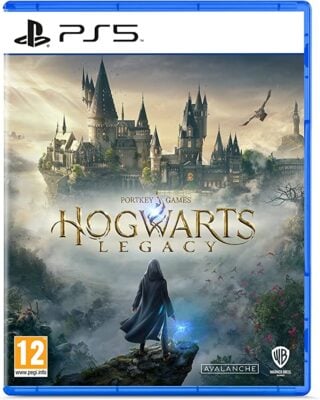 Hogwarts Legacy (PS5)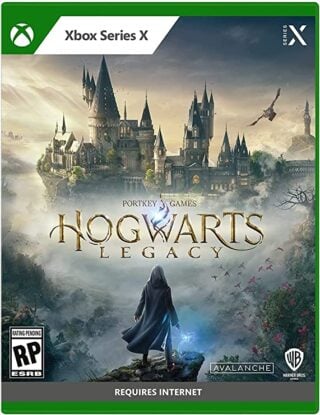 Hogwarts Legacy (Xbox Series X/S)
Other Products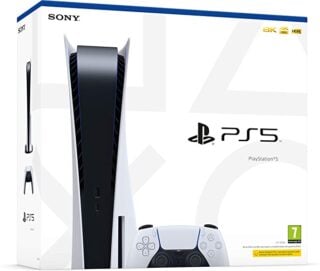 PlayStation 5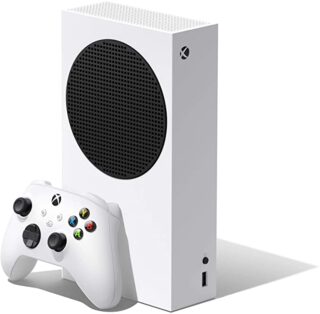 Xbox Series S
Some external links on this page are affiliate links, if you click on our affiliate links and make a purchase we might receive a commission.