Researchers claim they can treat video game addiction
Cognitive behaviour therapy proves effective in short term, study suggests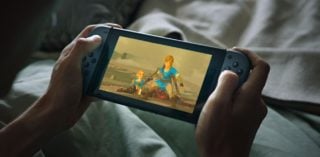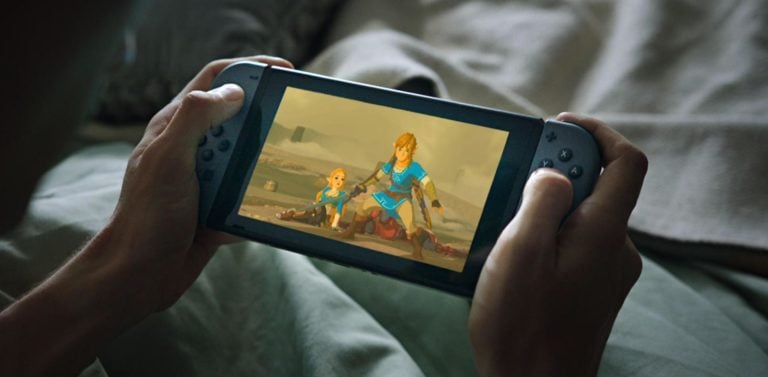 German researchers claim to have found an effective short-term treatment for video game and internet addiction.
In May 2019, the World Health Organisation officially recognised 'gaming disorder' as an international disease.
WHO defines gaming disorder as "a pattern of gaming behaviour characterized by impaired control over gaming," that results in "significant impairment" to personal, family, social, educational, occupational or other important areas.
The new research study used cognitive behaviour therapy (CBT) instead of psychiatric drugs and resulted in a 70 percent remission rate among patients addicted to internet and video game use, according to researchers.
The research was conducted from 2012 to 2017 in four outpatient clinics in Germany and Austria. Research was conducted on 143 men who were randomly divided into two groups — 72 who'd receive treatment and 71 who would act as the control.
The researchers then used a form of CBT that consisted of 15 weekly group sessions and up to eight two-week one-on-one sessions.
Kai W. Müller, one of the authors of the study, told VICE: "It is important to emphasise that it does not automatically mean you are addicted if you are keen on playing computer games.
"It is important to keep in mind that only a minority is developing an addictive behaviour towards gaming"
"It is important to keep in mind that only a minority is developing an addictive behaviour towards gaming and other internet activities. On the same hand, it is equally important to take these patients seriously and to accept that they are suffering and in need of help. Anything else would be mere ignorance."
The methods described in the study seek to change the patient's relationship with video games and internet use, rather than remove them entirely, Müller said.
"Our major aim is not to have the patients away from any screen but rather to enable them [to control] their behavior."
It's worth noting that the study focused exclusively on men and only explores short-term treatment. The study notes that further trials investigating the long-term effects are required.
The decision to recognise 'gaming disorder' as an international disease has been opposed by global games industry bodies, who argued that further research must be conducted before coming to any conclusion on the matter.
A statement released by the Entertainment Software Association said:
"The global video game industry—including representatives from across Europe, the United States, Canada, Australia, New Zealand, South Korea, South Africa, and Brazil—today called on World Health Organization (WHO) Member States to re-examine at an early date its decision to include "Gaming Disorder" in the 11th edition of the International Classification of Diseases (ICD-11).
"The WHO is an esteemed organization and its guidance needs to be based on regular, inclusive, and transparent reviews backed by independent experts. 'Gaming disorder' is not based on sufficiently robust evidence to justify its inclusion in one of the WHO's most important norm-setting tools."