Report alleges Activision boss Bobby Kotick knew about misconduct and 'made death threat'
It's claimed Kotick withheld sexual misconduct allegations from Activision's board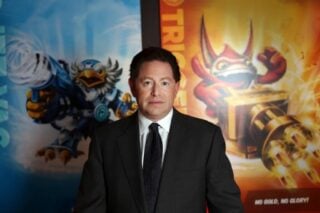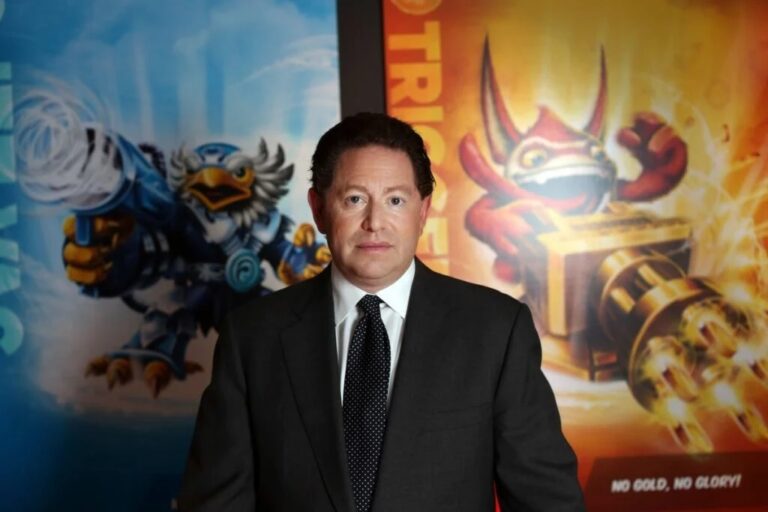 A new Wall Street Journal report alleges that Activision Blizzard CEO Bobby Kotick was aware of multiple sexual misconduct allegations at the company, some of which it's claimed he withheld from its board, and also accuses him of personally mistreating several female employees.
The company is currently facing multiple regulatory investigations over alleged sexual assaults and harassment of female employees, much of which has centred around World of Warcraft developer Blizzard.
However, the Wall Street Journal claims that instances of sexual assault and mistreatment have been widespread at the company, including at Call of Duty development studios Treyarch and Sledgehammer Games.
While Kotick reportedly told company directors and other executives that he was unaware of many of the allegations, the WSJ says it has received evidence to the contrary from various sources including interviews with former employees and internal Activision documents.
Reacting to the report, the Activision Blizzard King Workers Alliance said it would stage a walkout and demanded Kotick's resignation.
The evidence the WSJ has gathered is alleged to suggest Kotick was aware of allegations of employee misconduct in many parts of the company and that he chose not to inform the board of directors about what he knew.
These include the alleged rape of a former Sledgehammer Games employee by a male supervisor in 2016 and 2017, a matter which was settled out of court.
And after Treyarch co-head Dan Bunting was accused of sexual harassment in 2017, the matter was investigated by Activision's HR department and it was recommended that he be fired, but Kotick reportedly blocked the move. Bunting is said to have left the company after the WSJ looked into the incident.
In a statement, an Activision spokesperson said "Mr. Kotick would not have been informed of every report of misconduct at every Activision Blizzard company, nor would he reasonably be expected to have been updated on all personnel issues."
The spokesperson also provided a statement attributed to Activision's board, which said it had been "informed at all times with respect to the status of regulatory matters" and denied that Kotick had said the company's issues were restricted to Blizzard.
Kotick has also been accused of mistreating several female employees, including leaving a voicemail in 2006 in which he threatened to have an assistant killed.
An Activision spokeswoman said of the accusation: "Mr. Kotick quickly apologized 16 years ago for the obviously hyperbolic and inappropriate voice mail, and he deeply regrets the exaggeration and tone in his voice mail to this day."
In July, the California Department of Fair Employment and Housing (DFEH) filed a lawsuit against Activision Blizzard accusing it of failing to properly address reports of sexual harassment and discrimination.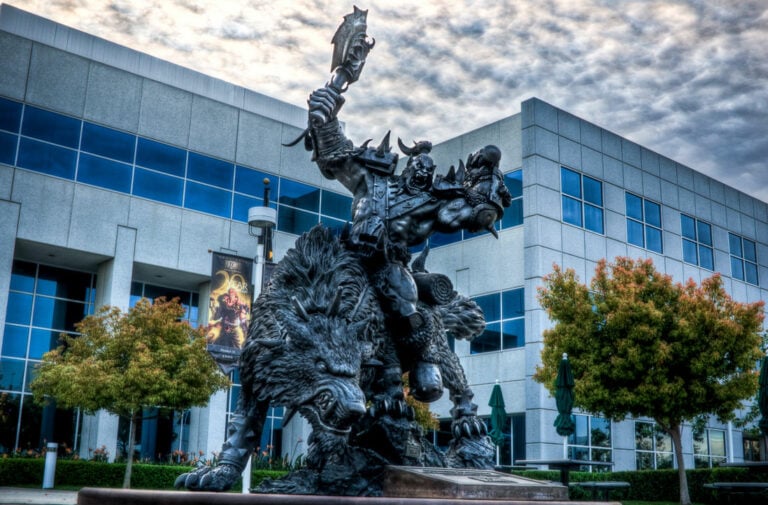 Blizzard president J. Allen Brack left the company in the wake of the lawsuit, as did Diablo 4 game director Luis Barriga, Diablo 4 lead designer Jesse McCree, and World of Warcraft senior designer Jonathan LeCraft.
Following Brack's departure, Activision veteran Jen Oneal and former Xbox exec Mike Ybarra were appointed as co-leaders of Blizzard. But earlier this month, the company confirmed Oneal would be stepping down from the role.
In an email sent to a member of Activision's legal team and viewed by the WSJ, Oneal reportedly said she had reconsidered her position because "it was clear that the company would never prioritize our people the right way".
Oneal, who is Asian-American and gay, wrote that she had been a victim of sexual harassment while at Activision and that she was being paid less than her co-studio head. "I have been tokenized, marginalized, and discriminated against," she said.
Since the DFEH lawsuit was filed, the WSJ claims Activision has received over 500 reports from current and past employees alleging sexual assault, harassment, bullying, pay inequality and other issues.
Following the publication of the WSJ report, Activision released a separate statement claiming the article "presents a misleading view of Activision Blizzard and our CEO".
It said: "Instances of sexual misconduct that were brought to his attention were acted upon. The WSJ ignores important changes underway to make this the industry's most welcoming and inclusive workplace and it fails to account for the efforts of thousands of employees who work hard every day to live up to their – and our – values.
"The constant desire to be better has always set this company apart. Which is why, at Mr. Kotick's direction, we have made significant improvements, including a zero-tolerance policy for inappropriate conduct. And it is why we are moving forward with unwavering focus, speed, and resources to continue increasing diversity across our company and industry and to ensure that every employee comes to work feeling valued, safe, respected, and inspired. We will not stop until we have the best workplace for our team."
Activision Blizzard's board of directors also released a new statement backing Kotick following Tuesday's revelations.
"The Activision Blizzard Board remains committed to the goal of making Activision Blizzard the most welcoming and inclusive company in the industry. Under Bobby Kotick's leadership the Company is already implementing industry leading changes including a zero tolerance harassment policy, a dedication to achieving significant increases to the percentages of women and non-binary people in our workforce and significant internal and external investments to accelerate opportunities for diverse talent. The Board remains confident that Bobby Kotick appropriately addressed workplace issues brought to his attention.
"The goals we have set for ourselves are both critical and ambitious," it added. "The Board remains confident in Bobby Kotick's leadership, commitment and ability to achieve these goals."
Related Products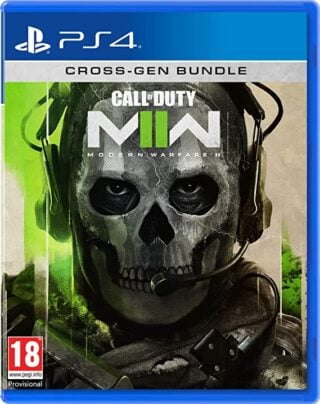 Call of Duty: Modern Warfare 2 (PS4 Cross-Gen)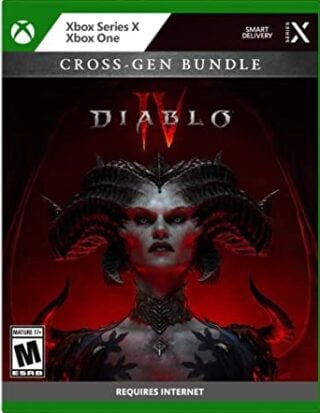 Diablo 4 (Xbox)
Other Products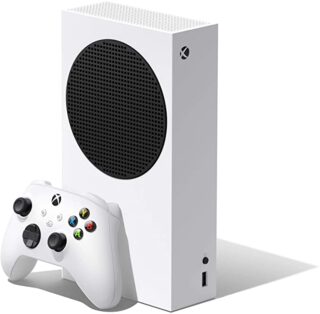 Xbox Series S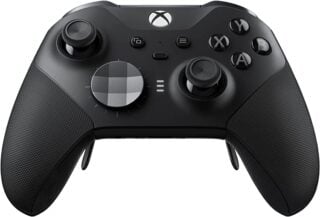 Xbox Elite Series 2 Wireless Controller
Some external links on this page are affiliate links, if you click on our affiliate links and make a purchase we might receive a commission.