Remedy's AAA game with Epic, which may be Alan Wake 2, 'is soon entering full production'
Control studio provides an update on the status of its current projects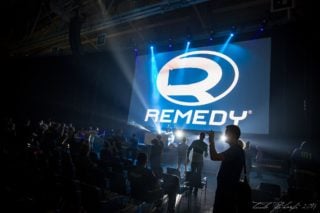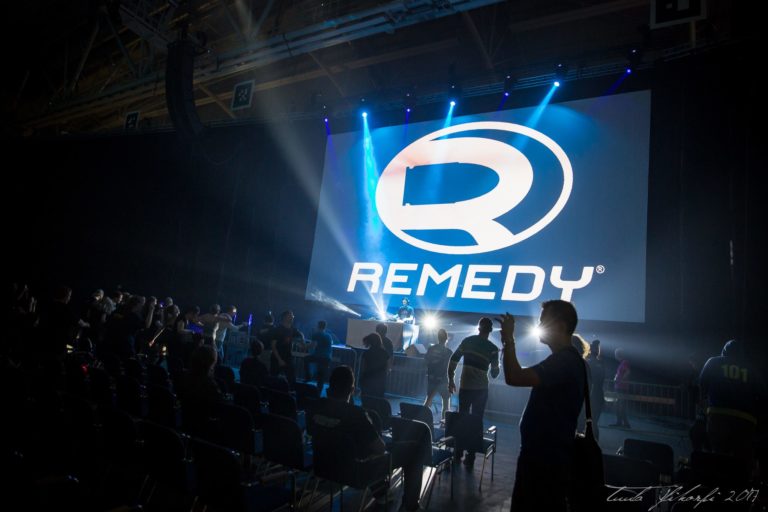 Remedy Entertainment's AAA project created in partnership with Epic Games will "soon" be entering full production.
The Finnish developer behind Control signed publishing agreements with Epic Games for two unannounced titles in March 2020.
"Remedy's AAA game project with Epic Games is soon moving into full production, and the second, smaller-scale game continues in full production mode," the studio confirmed in a business review published on Wednesday.
It was previously announced that one of the titles was a "AAA multi-platform game", and that the second one was a "smaller-scale" project set in the same franchise. Both are being developed on Remedy's proprietary Northlight game engine and tools.
Epic Games Publishing will cover up to 100% of development costs and all publishing costs, and will share profits 50/50, once its development costs have been recouped."
Epic understands what it takes to make a big game," Remedy's creative director Sam Lake said when the partnership was announced. "They want to give us full creative freedom."
GamesBeat reporter Jeff Grubb claimed in March that Remedy was going to develop Alan Wake 2, with the sequel set to be published by Epic Games.
Remedy also has several other projects in the works. In its business review, it noted that almost all of its internal Control developers are now working on other games, "including a new, exciting early-phase project".
It added: "The Crossfire team is finalizing the single-player operations for Smilegate's CrossfireX and Crossfire HD. With both of these games launching in 2021, this is a significant year for Crossfire.
"With Vanguard, our free-to-play co-op game project, we have now defined many of the core elements of the game. Development progresses at a good pace, internal playtesting continues, and we are starting the next phase of closed external gameplay testing."
Remedy previously said Vanguard's goal is to combine a "long-term" multiplayer experience with its own unique features.