Remedy says it's working on four game projects
Including two paid expansions for Control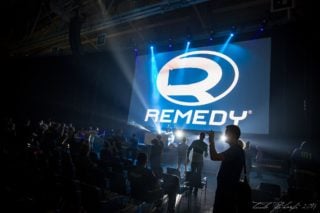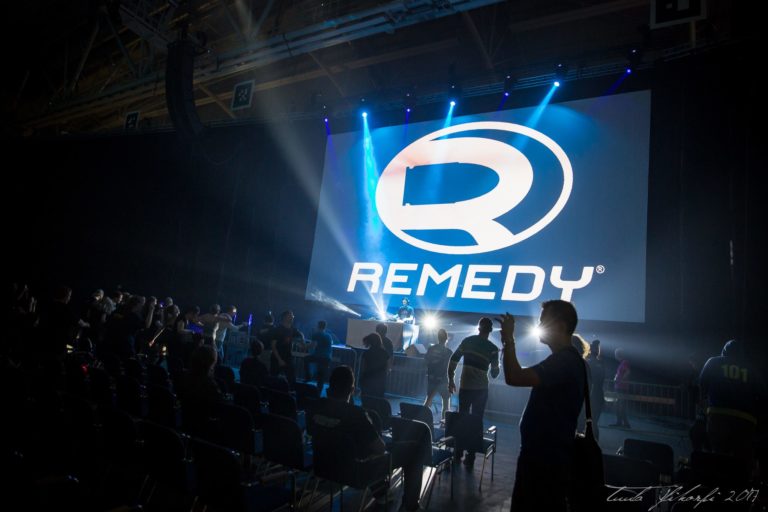 Finnish studio Remedy has given an update on its development pipeline, revealing that it currently has four projects in active development.
In its latest earnings results released Friday, Remedy revealed it currently has one unannounced game project which "is proceeding well" in pre-production, under a team of around 20 people.
In addition, the studio continues to work on its service-based multiplayer project, codenamed Vanguard, with around 15 people. Remedy reiterated that Vanguard's goal is to combine a "long-term" multiplayer experience with its own unique features.
Both of these projects will release after 2020, it said.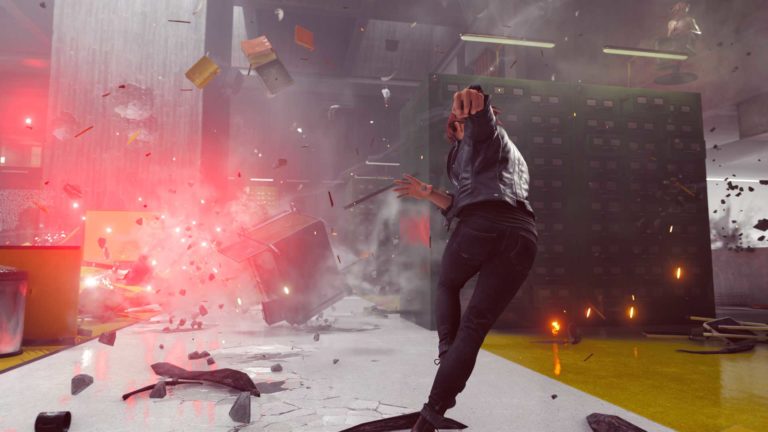 In addition, Remedy is working on the single-player campaign for SmileGate's Crossfire X shooter for Xbox One and two paid Control expansions for release this year.
CEO Tero Virtala said in a prepared statement that overall Control had been "a major achievement" for the company, which he said, "proves the capabilities of our team and technology."
Virtala pointed to Control's strong reviews and said that although the game's relatively low marketing spend may have impacted launch sales, post-launch performance was at "a good level".
"There are still a lot of potential gamers who have yet to discover Control, and we are gradually reaching them," he said.
Remedy will continue to develop its proprietary Northlight game engine with a team of 40 people, the CEO said.
With the exception of Vanguard, all of Remedy's game projects are built on Northlight's game engine, including new technology and tools developed for Control, and new systems enabling online functionality.
"Our current focus is on back-end features required by the Vanguard project," Virtala said. "There is also on-going work so that we are prepared for the next generation consoles arriving in 2020."
Control director Mikael Kasurinen told VGC in 2019 that Remedy is now aiming to create a sense of "continuity" between its games, so that they can be seen as a "shared experience."
Remedy now owns the rights to both Alan Wake and Control, while the IP for 2016 Xbox One exclusive Quantum Break remains under Microsoft's control.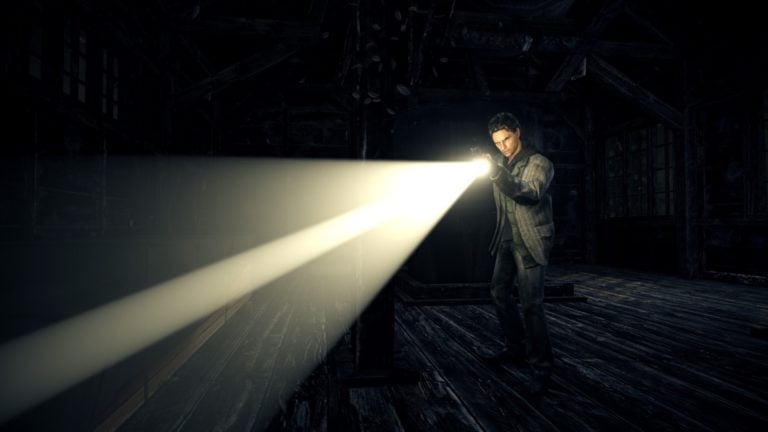 "Alan Wake belongs to us and so does Control," Kasurinen explained. "We can do whatever we want with either of those.
"When we create a game universe we take great care when we think about them: we don't just throw them together. We're looking at all Remedy games to have a continuity, like they can be seen as a shared thing."
Kasurinen would not confirm if that meant creating a shared universe of game IP in particular. Rather than spelling out its narrative plans to players, he said he wants to create "a sense of discovery" for the community.
The director's comments came in a lengthy feature detailing the making of Control.
Related Products
Other Products
Some external links on this page are affiliate links, if you click on our affiliate links and make a purchase we might receive a commission.