Remedy says Control's next-gen version now won't release until 2021
Ultimate Edition slips on PS5 and Series X/S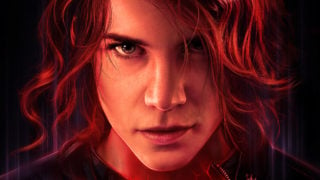 PlayStation 5 and Xbox Series X/S versions of Control Ultimate Edition have been delayed until early 2021.
In a statement published on Friday, developer Remedy confirmed: "We want the final quality of the game to be awesome, and so we need a bit more time to work on it. Thank you for your understanding and patience!"
Currently available for Xbox One, PS4 and PC, Control Ultimate Edition includes the base game plus all post-release content.
Digital PS5 and Xbox Series X/S versions were due to follow at the end of this year, before physical next-gen versions arrived in early 2021.
Publisher 505 Games has said it will only offer free upgrades to the next-gen version of Control to players who own the Ultimate Edition, meaning those who purchased the game previously will not be eligible.
The news expectedly caused a negative reaction from many owners of the original version of the game, and led to 505 releasing a statement to apologise and attempt to explain its decision.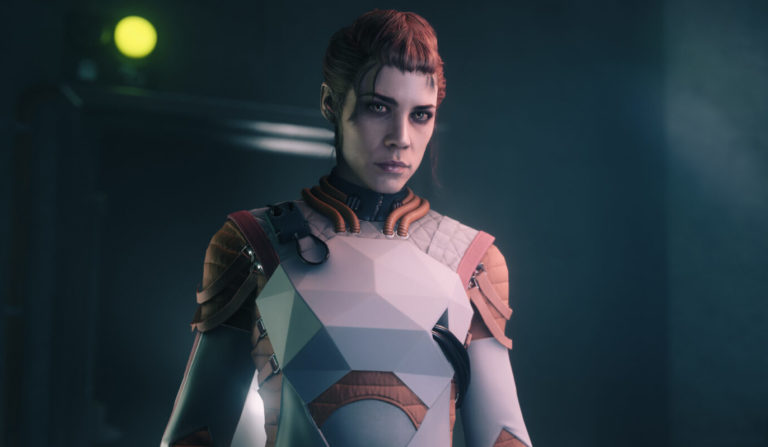 According to the publisher, it spent several months exploring its options for next-gen upgrades, and due to "some form of blocker" it was unable to find a solution where every group of players was able to benefit.
"While it is challenging bringing any game to next gen platforms, we quickly realised it was even more difficult to upgrade our current user base to next gen with full parity across platforms with our year-old game," it said.
"Every avenue we pursued, there was some form of blocker and those blockers meant that at least one group of players ended up being left out of the upgrade for various reasons."
It added: "As of today, we can't offer an upgrade to everyone, and leaving any one group out feels unfair. We understand that is not what you want to hear."
The publisher noted that owners of the current-gen version of Control will still be able to play on Xbox Series X and PlayStation 5 via backwards compatibility.