Remedy is remaking Max Payne 1 & 2 for current gen systems
The games will be released as a single package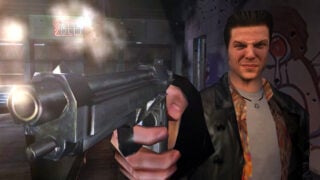 Remakes of Max Payne and Max Payne 2 are currently in development, Remedy Entertainment has confirmed.
The games will be sold together as a single package and will be released on Xbox Series X/S, PlayStation 5 and PC.
Both games will be use Remedy's Northlight game engine, which was used for Quantum Break and Control.
The games are currently "in the concept development stage", suggesting a release may still be some time away.
Remedy developed the first two Max Payne games, which were released in 2001 and 2003. The games were praised at the time for their groundbreaking visual effects, including the use of a slow-mo 'bullet time' effect similar to that seen in The Matrix.
Remedy sold the rights to the Max Payne brand to Rockstar Games parent company Take-Two in 2002 for $34 million.
The Max Payne remakes have been made possible, then, due to an agreement between Remedy and Rockstar.
Rockstar will fund the remakes' development budget, which will "be in line with a typical Remedy AAA game production", and once Rockstar recoups its development, marketing and other costs Remedy then has an opportunity to earn royalties from subsequent game sales.
"We were thrilled when our long-time friends at Remedy approached us about remaking the original Max Payne games," Rockstar founder Sam Houser said in a statement.
"We are massive fans of the work the Remedy team has created over the years, and we can't wait to play these new versions."
Remedy CEO Tero Virtala added: "Max Payne has always held a special place in the hearts of everyone at Remedy, and we know the millions of fans worldwide feel the same.
"We're hugely excited to be working with our partners at Rockstar Games once again for the chance to bring the story, action and atmosphere of the original Max Payne games back to players in new ways."
Remedy is also currently working on the long-awaited sequel to Alan Wake.
Related Products
Other Products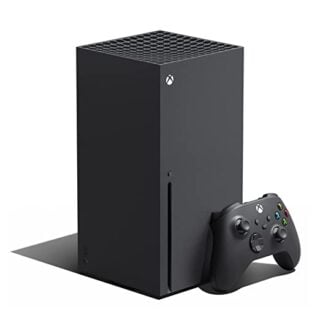 Xbox Series X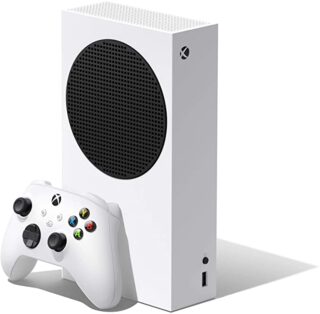 Xbox Series S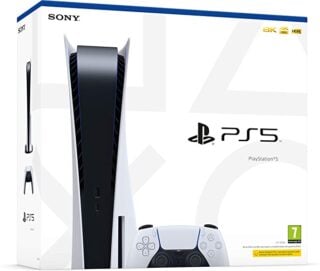 PlayStation 5
Some external links on this page are affiliate links, if you click on our affiliate links and make a purchase we might receive a commission.