Remedy is combining the worlds of Alan Wake and Control with a future game
"For over 10 years, we've had a crazy dream"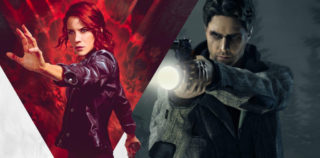 Remedy has announced its intention to create a "connected universe" incorporating Control and Alan Wake in an unannounced future game.
Control's second DLC expansion, AWE, will be the first game in the Remedy Connected Universe, the Finnish developer said. The add-on will see Alan Wake introduced into the Control story.
In addition, the company is working on a future game that will also take place in the same universe.
Earlier this year the Control developer announced a publishing deal with Epic Games, which will see it release a "AAA multi-platform game" and a "smaller-scale" project set in the same franchise.
Remedy is also working on the single-player campaign for SmileGate's Crossfire X shooter for Xbox One and Codename Vanguard, a service-based multiplayer game.
"For over 10 years, we've had a crazy dream," creative director Sam Lake wrote on the Remedy website. "The idea that the tales told in some of our games would be connected to each other, a connected world of stories and events with shared characters and lore.
"Each game is a stand-alone experience, but each game is also a doorway into a larger universe with exciting opportunities for crossover events."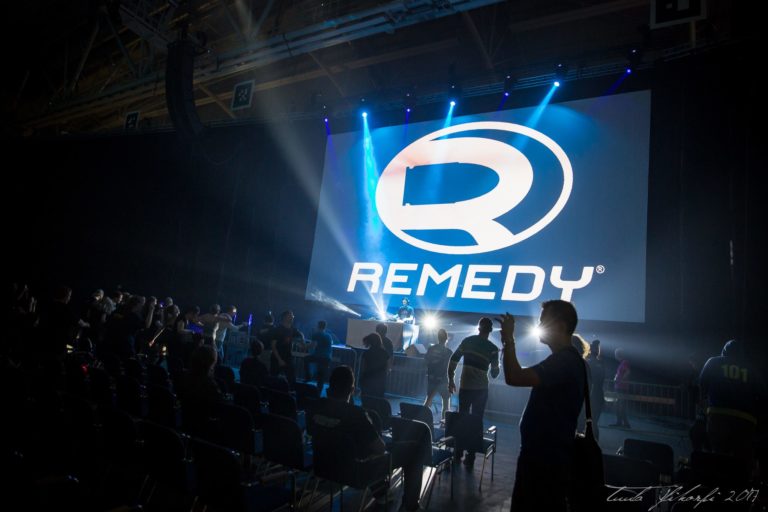 He added: "Slowly, patiently, behind the scenes, we've been planning and plotting to make this a reality.
"I'm absolutely thrilled to tell you that now, the time has come to take the first concrete step on this road, establishing Remedy Connected Universe. You have no idea how happy it makes me to be able to finally make this statement."
Control director Mikael Kasurinen told VGC in 2019 that Remedy was aiming to create a sense of "continuity" between its games, so that they could be seen as a "shared experience."
"Alan Wake belongs to us and so does Control," Kasurinen explained. "We can do whatever we want with either of those.
"When we create a game universe we take great care when we think about them: we don't just throw them together. We're looking at all Remedy games to have a continuity, like they can be seen as a shared thing."
The director's comments came in a lengthy feature detailing the making of Control.