Regulators 'expand their investigations' into Activision Blizzard's misconduct issues
Federal and state regulators have sent more subpoenas as their probes grow wider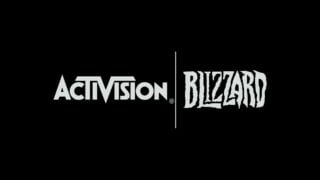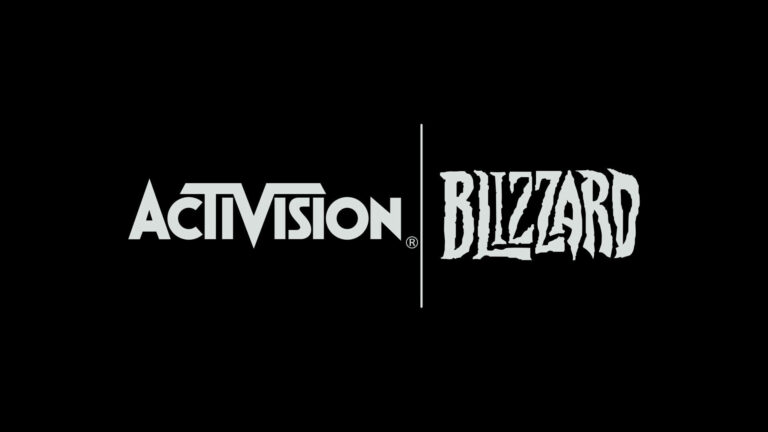 Two separate investigations into Activision Blizzard's handling of misconduct allegations have reportedly been expanded in scope.
The Wall Street Journal reports that both the US Securities and Exchange Commission (SEC) and the California Department of Fair Employment and Housing (DFEH) have sent additional subpoenas as their investigations continue.
However, while Activision Blizzard claims to be cooperating with the SEC's investigation, it continues to resist the DFEH probe.
The SEC is a government agency tasked with protecting investors and maintaining fair, orderly, and efficient markets.
According to the report, the SEC has sent an additional subpoena to Activision as part of an investigation it launched in September 2021 related to the company's handling of sexual misconduct and discrimination allegations.
The SEC has already subpoenaed members of Activision Blizzard's leadership team, including CEO Bobby Kotick, and the new subpoena is reportedly intended to seek further information.
After the first subpoena was reported, an Activision Blizzard spokesperson said the company was cooperating with the SEC, which had also asked for personnel files for several former staff members and details of recent separation agreements the company had struck with ex-employees.
It's been less willing to assist the DFEH, which was the first agency to file a lawsuit against the company for its alleged failure to handle sexual harassment and discrimination against employees.
According to the WSJ's new report, the agency has now subpoenaed Activision's directors, and has also subpoenaed police departments in Los Angeles to see if they have any records related to Kotick or 18 other current and former Activision Blizzard employees.
An Activision spokesperson told the WSJ that the subpoenas to police departments were an "extraordinary fishing expedition".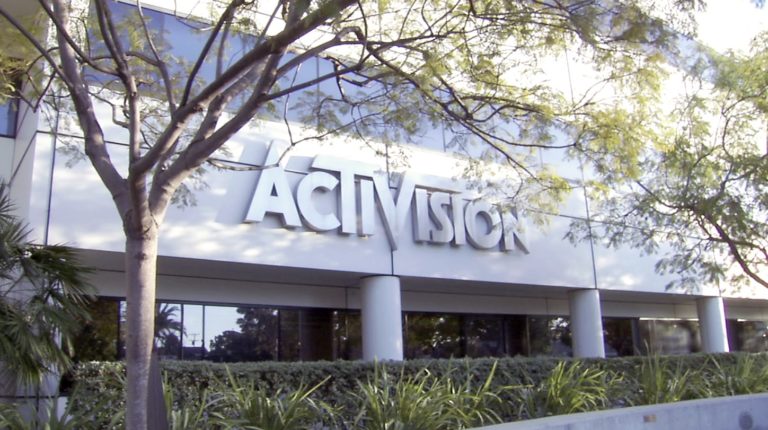 The DFEH's original suit said it "found evidence" that the company "discriminated against female employees in terms and conditions of employment, including compensation, assignment, promotion, termination, constructive discharge and retaliation," and that "female employees were subject to sexual harassment".
The DFEH updated its lawsuit in August 2021 to add allegations that the company had shredded documents relating to the case and was now interfering with the department's mandate to investigate the accusations.
The updated complaint also accused Activision Blizzard of taking "adverse actions aimed at curtailing employee rights in this government enforcement action".
Microsoft is currently in the process of attempting to acquire Activision Blizzard. Its president Brad Smith recently said the company was keeping an eye on Activision Blizzard's leadership team and its handling of ongoing harassment claims, so that it can determine who should still be in power once it acquires the company.
Related Products
Call of Duty Modern Warfare 3 (PS5)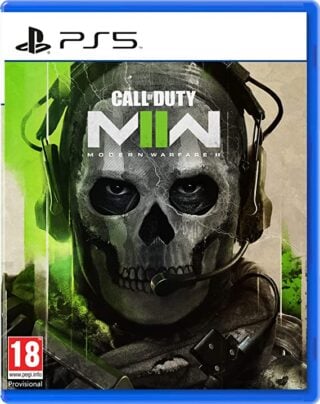 Call of Duty: Modern Warfare 2 (PS5 Standard)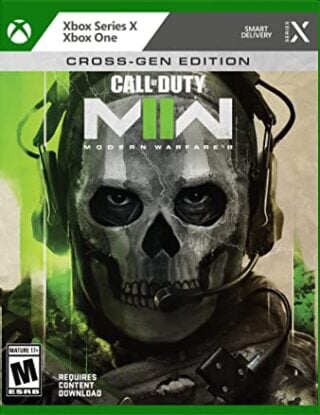 Call of Duty: Modern Warfare 2 (Xbox Cross-Gen)
Other Products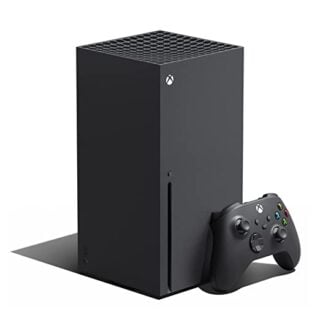 Xbox Series X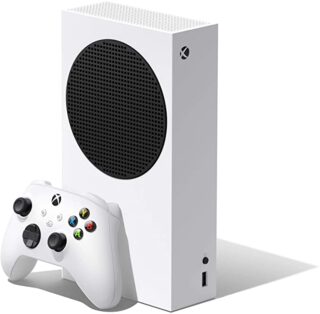 Xbox Series S
Some external links on this page are affiliate links, if you click on our affiliate links and make a purchase we might receive a commission.