Reggie Fils-Aime to retire from Nintendo
Popular president to step down in April, company confirms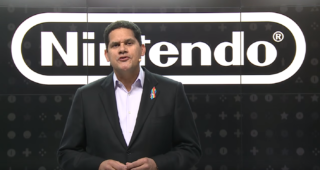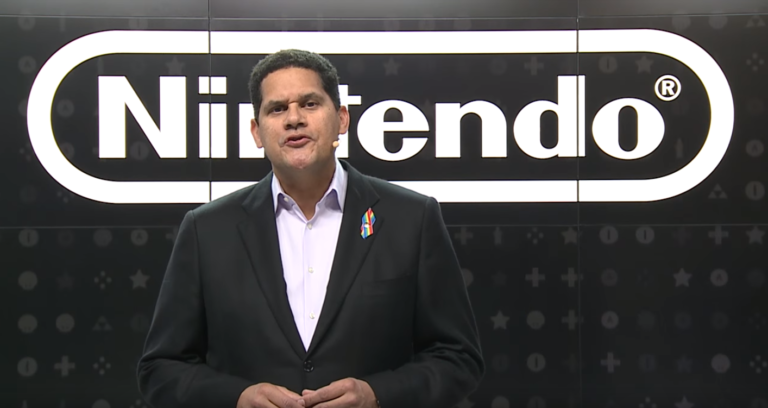 Nintendo of America president Reggie Fils-Aime will retire from his role in April, the company has announced.
The popular figurehead, who has been an ever-present in Nintendo's marketing for more than a decade, will step down from his role on April 15 and be replaced by current senior VP of sales and marketing, Doug Bowser.
Fils-Aime departs after more than 15 years at the company, starting off as executive FP of sales and marketing in 2003 and moving into the position of Nintendo of America president in 2006.
The executive has overseen the launches of Nintendo DS, Wii, 3DS, Wii U and Nintendo Switch.
"Nintendo owns a part of my heart forever," Fils-Aime said in a video shared by Nintendo. "It's a part that is filled with gratitude… for the incredibly talented people I've worked with, for the opportunity to represent such a wonderful brand and most of all, to feel like a member of the world's most positive and enduring gamer community.
"As I look forward to departing in both good health and good humor, this is not 'game over' for me, but instead 'leveling up' to more time with my wife, family and friends."
Fils-Aime also offered support for his successor, saying: "Doug is a passionate and powerful leader, and a guy who in his youth probably spent too much time in front of a Donkey Kong arcade machine. Inside Nintendo, people already know him as a driving force, and you'll come to see that too. And I ask you, with a name like Bowser, who better to hold the keys to the Nintendo castle?"