Reggie Fils-Aimé is set to leave the GameStop board after one year
The former Nintendo America boss joined the board in April 2020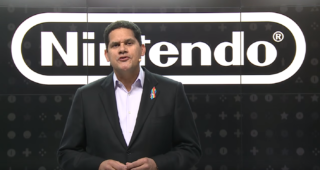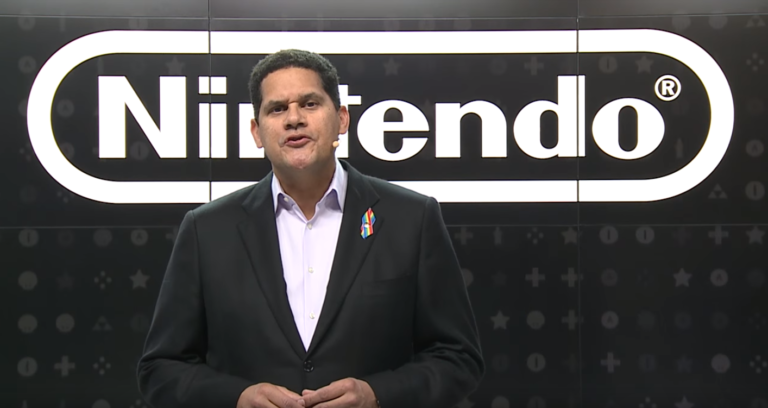 Former Nintendo of America president Reggie Fils-Aimé will be stepping down from GameStop's board of directors, roughly a year after he joined.
The news was confirmed in a filing GameStop made to the US Securities and Exchange Commission, as reported by Axios.
The filing lists Fils-Aimé as one of eight directors the company expects to retire from the board at its 2021 Annual Meeting in June.
"Turnover among our Board may disrupt our operations, our strategic focus or our ability to drive stockholder value," the filing warns.
"If we fail to attract and retain new skilled personnel for our Board, our business and growth prospects could disrupt our operations and have a material adverse effect on our operations and business."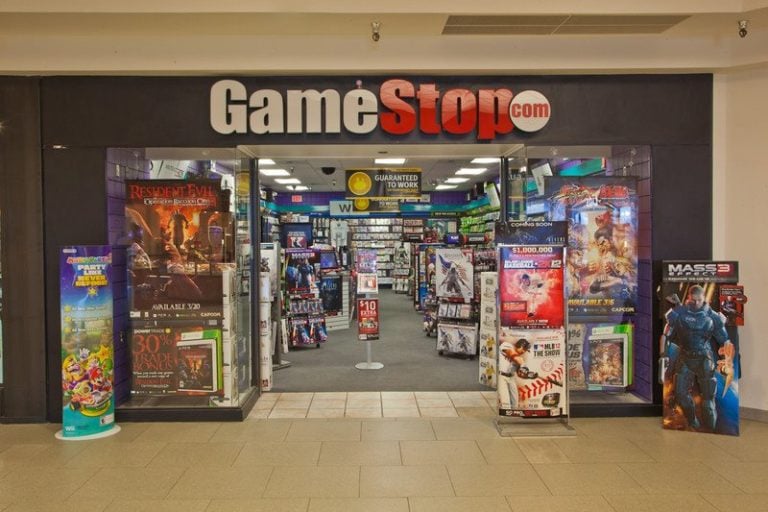 Fils-Aimé joined the GameStop board on April 20, 2020, alongside former CEO of Walmart US William Simon and PetSmart president James Symancyk.
Simon and Symancyk are also expected to leave the board at the same time as Fils-Aimé.
"The gaming industry needs a healthy and vibrant GameStop," Fils-Aimé wrote on Twitter after news broke that he was joining the board. "I look forward to being a part of the GameStop Board and helping to make this happen."
GameStop has had a tumultuous few months, mainly due to a campaign driven by a small army of Reddit investors who inflated the company's share value by buying as many shares as possible in an attempt to force hedge funds to buy them back at a higher price.
The company, whose share price had been as low as $13 in December, suddenly saw its share price rocketing 1700%, reaching as high as $347 at the end of January.
During a results call on Tuesday, the company told investors shares were currently worth $181, valuing the company at around $12.7bn.
Fils-Aimé left Nintendo in 2019, after more than 15 years at the company. He started off as executive VP of sales and marketing in 2003 and moved into the position of Nintendo of America president in 2006.
Prior to joining Nintendo, the marketeer held roles at a variety of consumer and manufacturing companies, including Pizza Hut, Guiness and VH1.
Related Products
Other Products
Some external links on this page are affiliate links, if you click on our affiliate links and make a purchase we might receive a commission.