Redfall will require an online connection, even in single-player, Bethesda confirms
Solo players will still have to be permanently connected to play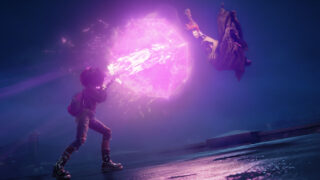 Redfall will require players to be permanently connected online, even when playing in single-player, Bethesda has confirmed.
The requirement is confirmed in the game's newly-published official FAQ, which states that while players will be able to play solo without an Xbox Gold subscription, they will still need to be online to do so.
Under the question, "will playing Redfall require an online connection for single player as well as co-op?", the FAQ states: "A persistent online connection is required for single player and co-op."
It also states that a Bethesda.net account will be required to play the game.
While many modern games include DRM which requires a one-off online check to prevent piracy, a persistent online requirement remains relatively uncommon for modern games with single-player modes, even in titles that are primarily co-op focused but have single-player elements.
Recent co-op titles Gotham Knights, Monster Hunter Rise and Marvel's Avengers all allow for offline play in single-player mode. Meanwhile, It Takes Two, which can only be played with two players, allows for offline play during local 'couch co-op'.
When it was originally released, 2021's Back 4 Blood required an online connection even when playing solo with AI teammates, but a later update removed this requirement, allowing players to play through the story offline.
VGC has asked Bethesda for comment on this story.
Xbox has historically promoted the importance of game preservation, most significantly with its extensive backwards compatibility program. The company also famously u-turned on hugely unpopular plans to require an online connection for Xbox One.
However, last summer Microsoft's gaming arm was criticised for its broader online DRM policy on its consoles, after server outages left some console owners unable to launch their purchased games for several days.
Does It Play?, a Twitter account dedicated to testing commercial releases to ensure they work entirely internet free, claimed shortly after the outages that its testing had revealed the majority of physical Xbox games required an online check before they would boot.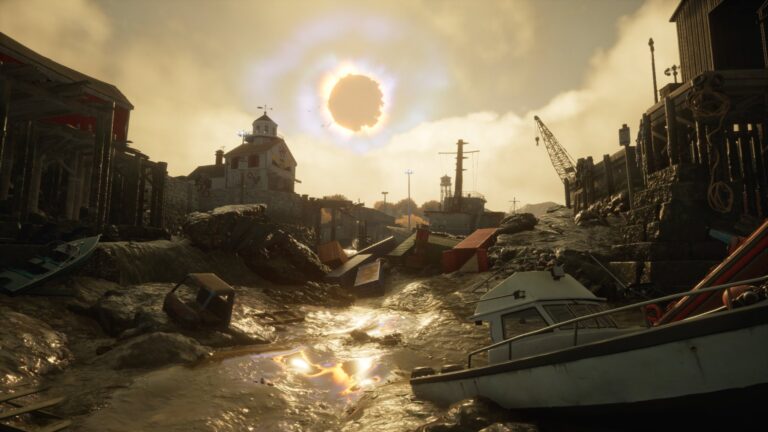 These online checks appeared to affect Xbox One titles and Smart Delivery games, which give owners entitlement to cross-gen versions of games, but often only have one on the disc.
Some months later, Xbox confirmed that it had listened to the feedback from its community and removed the online check requirement for the "vast majority" of cases.
As digital and online-only titles have grown in stature, so has the issue of preservation in the games industry, with developers facing challenges to keep their games playable in the future, should crucial services such as Xbox Live ever disappear.
Journalist Brittany Vincent argued in a VGC column that the games industry needs to increase its efforts for preserving video games, before more titles are lost to time.
Related Products
Other Products
Some external links on this page are affiliate links, if you click on our affiliate links and make a purchase we might receive a commission.