Redfall story progress is tied to the host when the game is played in co-op
Arkane also discusses the level of freedom the game's open world gives players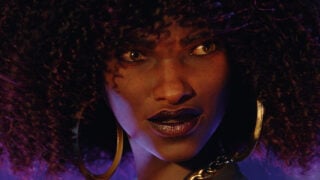 Arkane Studios has confirmed how mission and character progress in Redfall is handled when the game is played in co-op.
The open-world FPS, which sees players battling to defeat a legion of vampires who have cut the island town of Redfall off from the outside world, is playable solo or with a team of up to four-players in co-op.
Speaking to IGN, Arkane Austin studio and creative director Harvey Smith revealed that campaign progress is tied to the host when playing in co-op, whereas character progress carries over for all players.
"Whoever hosts the session, initiates the session, their [story] progress is persistent for them, but [for] other people it's not," he said. Your character progress is, like any weapons you find, any levels you gain, all of that is persistent.
"But in terms of what missions you've unlocked and such, the host, their progression matters. If you sign on with your friend and they're halfway through the game and you play the second half of the game with them, and then you go back and you want to play on your own, you'll be starting at the beginning of the campaign with a character."
Smith said Arkane originally considered allowing solo players to skip missions they'd previously completed in co-op, but ultimately decided against it.
"When we started talking about that and working on it, we imagined a scenario where every mission you played, we checkbox that, you got credit for that, like you've done that one.
"But then you end up with this weird problem where like, I've been playing with you but now I'm going to play on my own, so i start playing through the campaign, but then I start hitting missions that I've already done, so for the flow of things you want to have to redo those.
"The story would be very confusing if you got to mission eight and it said skip this one because you've already done it or whatever, so we just decided to like, you know, your hero and your gear and your experience points, that stuff is always persistent, but your mission flow is persistent if you're the host."
Smith said playing the game solo offers "very much a classic Arcane experience" and also discussed how players can use stealth to achieve their goals.
"It's not a super hardcore stealth game, but stealth is a factor," he said. "The AI is based on awareness with sight and sound, you can use stealth to get an advantage on people or to bypass the conflict to avoid fighting if you're wounded or weak."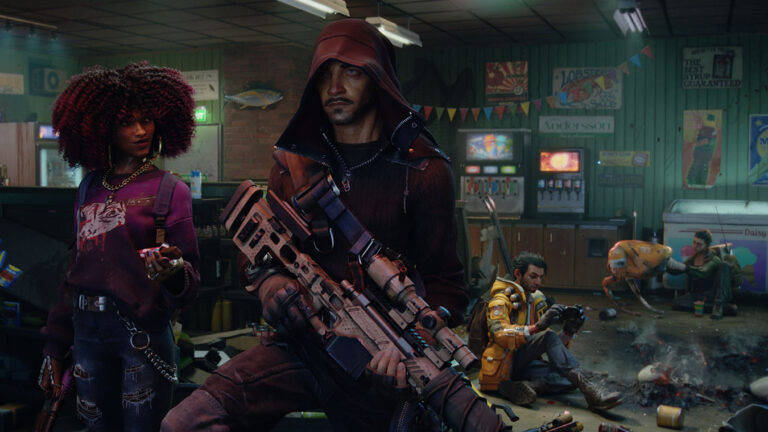 Smith also commented on the level of freedom the game's open world gives players.
"It's mostly very open," he said. "In fact, at first it was too open, it was kind of like, there's not enough blocking or channelling you. But it's very, very open, rooftops and alleys and streets of this small town, Redfall, Massachusetts, which is like a fishing community, a tourist community, quaint historic New England stuff, with this stealthy takeover by vampires.
"But the one thing that we do in terms of gating, pretty heavily, is we divided the world into two districts. So, district one is the first half of the missions and it's the downtown part of Redfall, and district two is more rural, it's farms, lighthouses, churches and things like that."
Arkane revealed the first Redfall gameplay with a six-minute video which was used to open the Xbox and Bethesda Games Showcase on Sunday.
Last month, publisher Bethesda delayed the Redfall and Starfield release dates from this year to 2023.
Related Products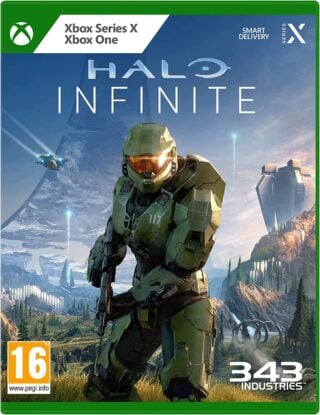 Halo Infinite
Other Products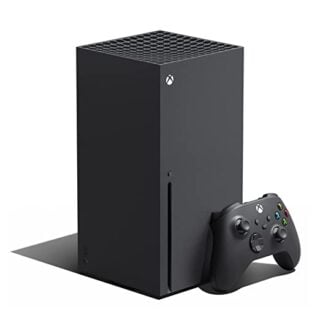 Xbox Series X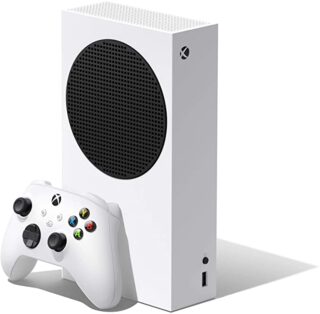 Xbox Series S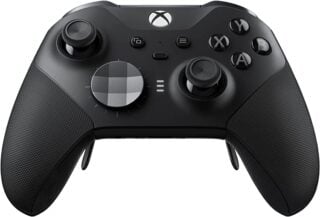 Xbox Elite Series 2 Wireless Controller
Some external links on this page are affiliate links, if you click on our affiliate links and make a purchase we might receive a commission.