Red Dead Redemption 2 PC exited unexpectedly errors targeted in new launcher update
But as with previous game launcher updates, the latest one has mixed results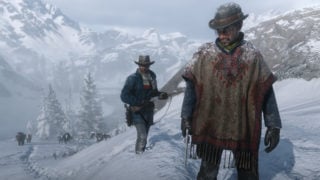 A new update to the Rockstar Games Launcher targets the Red Dead Redemption 2 PC exited unexpectedly errors that have impacted many players since the title released on Tuesday.
Specifically, it's designed to help players with AMD processors.
"In our continued effort to fix ongoing issues with the Rockstar Games Launcher, we have just released an update designed to address 'unexpectedly exited' errors for some players with AMD processors," Rockstar tweeted. "Please restart the launcher to apply the update."
Rockstar Games Launcher update Nov 8
Improvements to address issues causing the Rockstar Games Launcher to exit unexpectedly for some players with AMD processors
Users have encountered a host of issues since the game launched, leading to the release of three previous launcher updates and a Red Dead Redemption 2 title update designed to ease the problems.
However, as with past efforts to fix the issues the latest attempt appears to have had mixed results.
Some users are reporting finally being able to play the game, others no improvement, while more say the update has actually stopped the title working for them.
"I didn't have any problems with the game until today, after this 'Fix' I've had game close on me twice and several crashes with error codes," one user tweeted. "I can see here that I am not the only one who's faced these problems after this 'fix'."
And some users who are able to play the game claim it's hamstrung by technical problems.
One wrote: "Can you please try to focus on the GAME now? Read Dead 2 on PC is in a bad state. Graphical errors everywhere, horrible optimization and stutters constantly! Please tell us AT LEAST that you're working on it. The customer relations isn't going great here."
Another said: "This is a damn JOKE! Its not even like if you can get the game to launch, you're good… There are visual glitches, performance issues, and HORRIBLE audio bugs to deal with. This is just BAD on a scale ive never seen before!"
It's unclear exactly how widespread the various issues with Red Dead Redemption 2 for PC are as aside from Twitter support updates, Rockstar has remained largely silent on the issue to date.
What is clear is that Rockstar still has plenty of work to do to get the product in a suitable state and many exasperated players back on side.
Related Products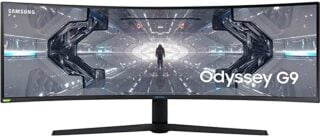 SAMSUNG 49-inch Odyssey G9 Gaming Monitor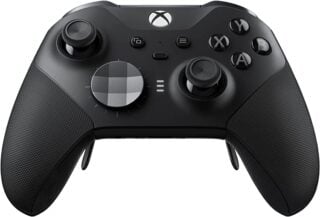 Xbox Elite Series 2 Wireless Controller
Other Products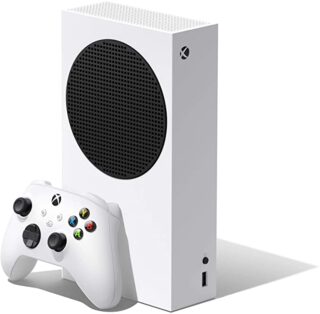 Xbox Series S
Some external links on this page are affiliate links, if you click on our affiliate links and make a purchase we might receive a commission.