Reader survey: Help us improve VGC
Your input will help shape our future coverage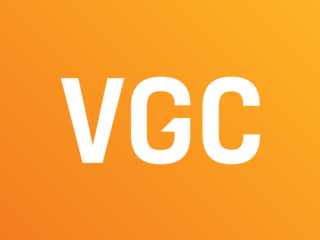 Today we're inviting all VGC readers to share their thoughts in our VGC readership survey.
VGC has grown incredibly quickly since it launched nine months ago and in order to continue improving our coverage, we'd like to better understand you, our audience, and your thoughts about the site's current and future direction.
In VGC's first months, our mission has been to disrupt the games news agenda with a reliable, no-nonsense approach to reporting and a focus on original content you won't find anywhere else.
We've been genuinely delighted with the response to VGC so far. But we're always looking to improve and we'd appreciate any and all feedback you can provide.
The survey should take just a few minutes to complete. All data collected will be done so completely anonymously, and will help shape VGC's future coverage.
We look forward to your input on where we can take the site next.
Thanks for reading!