Rayman Legends is now free on the Epic Games store, with Jotun next
Ubisoft's platformer is free until December 6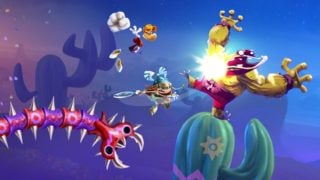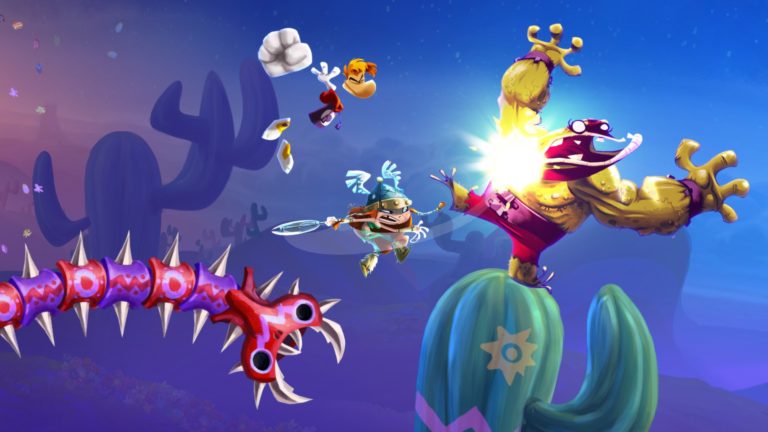 Rayman Legends is now free to download from the Epic Games store.
The PC version of Ubisoft's platformer normally costs £16.99 on Epic's store and has a Metascore of 89.
It will be free to download until December 6 at 10.59am ET / 7.59am PT / 3.59pm UK.
The next free game, Jotun: Valhalla Edition, will be available from December 5.
"Jotun is a hand-drawn action-exploration game set in Norse mythology," according to its Epic Games store listing. "In Jotun, you play Thora, a Viking warrior who died an inglorious death and must prove herself to the Gods to enter Valhalla."
The PC version of the title has a Metascore of 79 based on 28 reviews.
Epic originally launched a bi-monthly free game offer alongside its PC storefront in December 2018, but said in mid-May that it was increasing the frequency of the offer to one free game per week until the end of 2019.
Titles offered for free have included Alan Wake, For Honor, Limbo, This War of Mine, Overcooked, World of Goo, Transistor, The Witness, Hyper Light Drifter, Fez, Inside, Celeste, Metro 2033 Redux, Minit, Alan Wake's American Nightmare and Observer.
The Epic Games store is currently running a Black Friday PC games sale, featuring discounts of up to 75% on selected titles until December 2.