A scientist who taught rats how to play Doom II wants to stream it on Twitch
The Hungarian neuroengineer thinks it's a "valid way" to monetise his project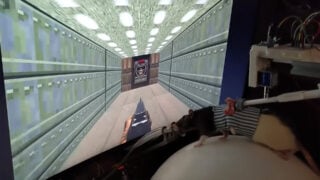 A Hungarian neuroscientist who trained rats to play Doom II has said he'd like to stream their 'gameplay' on Twitch.
Viktor Tóth built a VR setup for rodents and taught three rats how to play the game by training them to walk down a corridor in the game without any assistance.
The aim of the project was to create a VR system that would train rodents to walk around 3D environments without restraining them too much and without needing any surgical procedures.
Tóth says that past neuroscience experiments have used rodent VR rigs and he hopes his setup will make those experiments easier in the future.
Speaking to Futurism, Tóth stated that he'd like to try streaming the rats' gameplay on Twitch to help fund his project and raise its profile.
I think [streaming on Twitch is] a very valid way to monetize a project like this," he said. "The only problem is how long the rat can run for.
"I had [one rat called] Romero running for 15 minutes one time, which was great. That was crazy because he was doing it for so long and didn't get tired or want to get off.
"So if you can actually get the rat to a point where it actually expresses a curiosity in the game, then it could get really interesting.
"If you could get to that point and rats would actually 'play' for 10 or 20 minutes straight, then yeah. Twitch streaming would be a very valid way to get this in front of people."
Tóth says he's going to try more experiments in the future, and that he liked the idea of trying to teach the rats how to play 3D Pac-Man, but concedes that it would probably be too difficult.
"Behaviourally, it makes sense," he explained. "The rats don't really like to attack stuff. They run away from things in the wild. That'd be the dynamic with 3D Pac-Man. You'd have to look back to see if there's a ghost behind you.
"Of course, this setup isn't realistic yet because the rat has to turn around […] and it's just very difficult for the rat. That's why these Doom-like first-person shooter games just make more sense.
"It's just easy and fun to have the rats run and shoot."
Related Products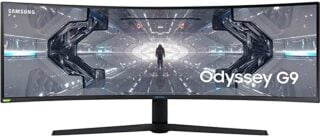 SAMSUNG 49-inch Odyssey G9 Gaming Monitor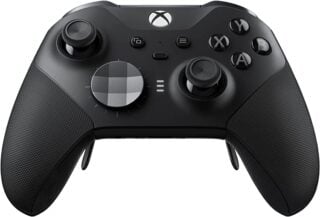 Xbox Elite Series 2 Wireless Controller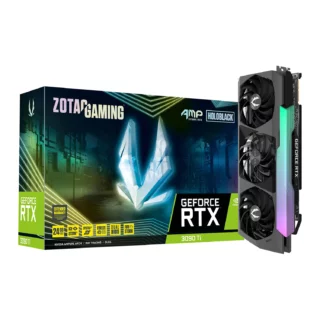 NVIDIA GeForce RTX 3090 Ti 24GB
Other Products
Some external links on this page are affiliate links, if you click on our affiliate links and make a purchase we might receive a commission.