Ratchet dev reveals PS5's Activity estimates are based on 'real player data'
Plus director discusses the team's new approach to game difficulty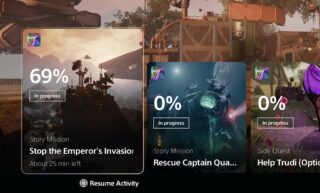 PlayStation 5's Activity Cards feature provides completion time estimates based on real player data, it's been revealed.
Activity Cards appear on PS5's home menu and signpost in-game tasks, such as missions player can complete or hidden items they can search for, along with estimates on how long they will take.
In an Axios interview discussing Ratchet & Clank: Rift Apart's approach to difficulty balance, the game's director Mike Daly revealed that these time estimates are not, as previously believed, based entirely on game developers' predictions but based on real player data.
"They're derived from an estimate set by developers that is then compared to other players' average completion times for the task pulled by the online PlayStation Network — and then further personalized with a check of the player's pace playing the game," the interview explains.
In the interview, Daly also discussed Insomniac's work on accessibility for Rift Apart and how it transformed the team's mindset on balancing difficulty.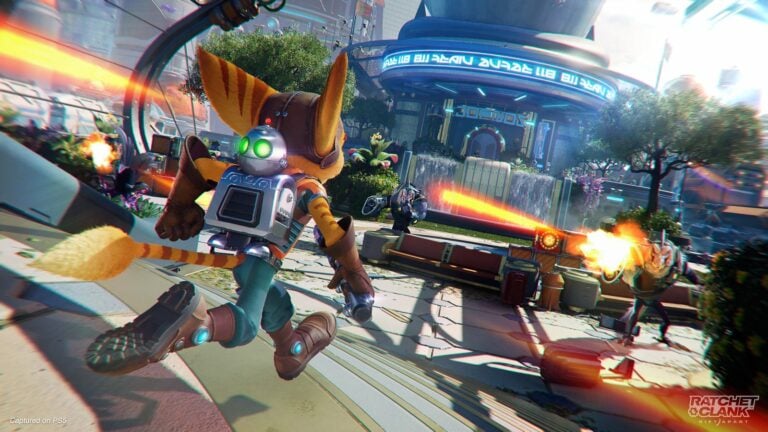 "We have sort of shed this conventional wisdom that games kind of need to be a hardass in order for you to get satisfaction out of it," he said.
"We no longer think about, like, 'What will make the most elite players feel good about themselves?' And more like, 'What will enable everybody to have the experience they want to have?' Because that's sort of the most important thing to us."
In Rift Apart, alongside traditional difficulty settings there is a "ping" and hint system to help players, and some puzzle sections can even be skipped entirely.
Earlier this week, Xbox's Double Fine Productions also spoke up on the importance of accessibility in game difficulty, revealing that Psychonauts 2 will have an option to permanently enable invincibility.
The studio revealed the news while replying to a tweet made by the official Xbox account that said: "Beating the game on the lowest difficulty is still beating the game."
Related Products
Other Products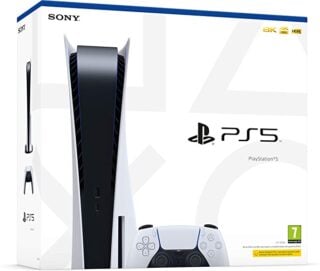 PlayStation 5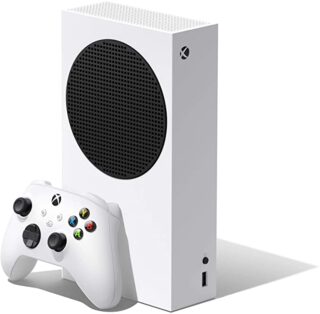 Xbox Series S
Some external links on this page are affiliate links, if you click on our affiliate links and make a purchase we might receive a commission.