Ratchet & Clank: Rift Apart's latest trailer lists it as a 'PS5 console exclusive'
But SSD requirement would likely make a PC release anytime soon unlikely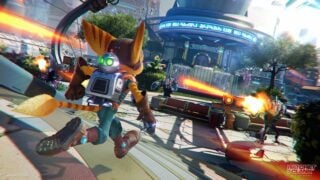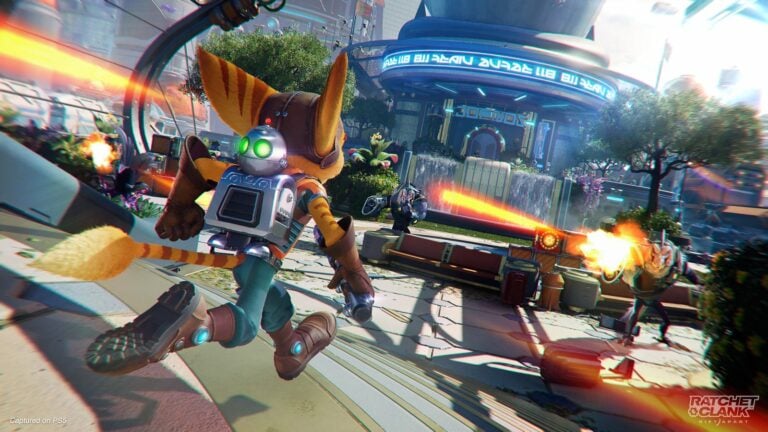 A subtle change in wording about Ratchet & Clank: Rift Apart's target platforms could potentially hint at plans to release the game for PC in the future.
Until today, previously released Ratchet & Clank: Rift Apart trailers have closed with messaging that lists the game as "PlayStation exclusive" or "PlayStation 5 exclusive".
But a new trailer released on Tuesday (below) lists Insomniac's game as "PlayStation 5 console exclusive", perhaps suggesting the title will also be making its way to PC at some point. We've asked Sony for comment.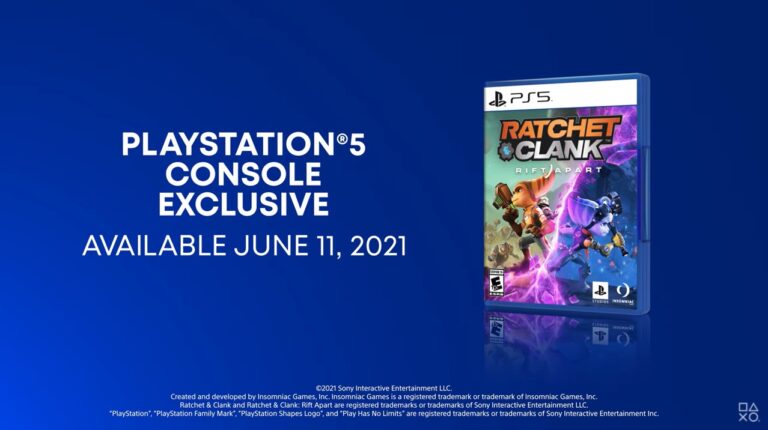 In a corporate report published last summer, Sony first said it would explore bringing more PlayStation exclusives to PC, following Horizon Zero Dawn's release on the platform.
Then earlier this year SIE's president confirmed PlayStation will bring "a whole slate" of games to PC, starting with a Days Gone, which released today.
Ratchet & Clank: Rift Apart is an "interdimensional adventure" that uses the PS5's SSD to rapidly transport players between different locations, something not theoretically possible on a hard drive, and the most likely reason the game won't be appearing on PS4.
Although SSD speeds are increasing in the PC space, the requirement to run Rift Apart as intended would likely place any potential PC release in the far future. Sony is also yet to port a PS5 game to PC.
Speaking to GQ, SIE boss Jim Ryan said that the opportunity to bring PlayStation's IPs to a wider audience, as well as an easier port process, meant that making more games for PC was now "a fairly straightforward decision" for the company.
Asked why SIE is now embracing PC, whereas before it was hesitant to bring its games to the platform, Ryan said: "I think a few things changed.
"We find ourselves now in early 2021 with our development studios and the games that they make in better shape than they've ever been before. Particularly from the latter half of the PS4 cycle our studios made some wonderful, great games.
"There's an opportunity to expose those great games to a wider audience and recognise the economics of game development, which are not always straightforward. The cost of making games goes up with each cycle, as the calibre of the IP has improved.
"Also, our ease of making it available to non-console owners has grown. So it's a fairly straightforward decision for us to make."