Rare's Everwild lead is Fable Legends designer
VGC's latest analysis of dev team reveals new recruits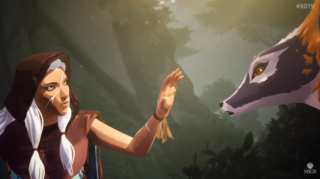 The lead designer behind Rare's Everwild is former Lionhead designer James Blackham.
He joined Rare from Square Enix last year specifically to work on the game, which is a "truly original" new IP, according to the studio.
During his time at Lionhead Blackham was the lead technical designer for canned project Fable Legends and a senior scripter for Kinect title Fable: The Journey.
Everwild is being helmed by executive producer Louise O'Connor, a Rare veteran who has worked on animation for Conker's Bad Fur Day and Banjo-Kazooie: Nuts & Bolts, and creative director Simon Woodroffe, whose last game was Sumo's Sonic & All-Stars Racing Transformed.
Rare's studio art director, Ryan Stevenson, is leading the visual direction for the project, having previously led art for Sea of Thieves and Viva Pinata.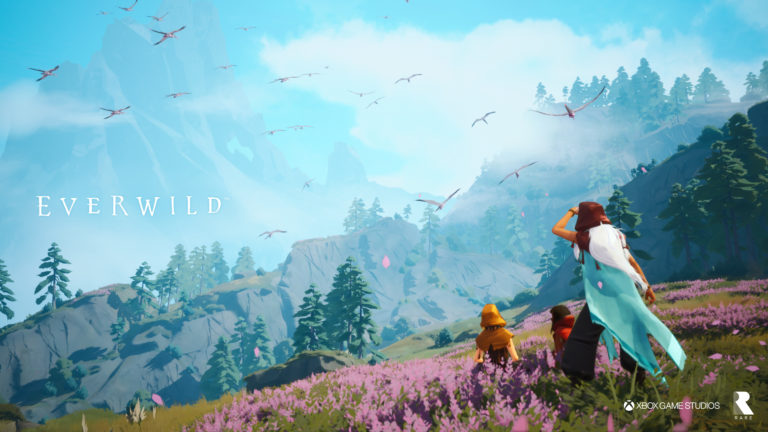 In total there are around 25 publicly confirmed Everwild developers, although VGC understands the current team is closer to 50 people with plans to grow to a much larger size. Currently Rare has more than 25 job openings listed on its website.
Everwild, which VGC understands is an ambitious third-person adventure title with god game elements, is set in a "natural and magical world," according to its developer.
It was officially announced at Microsoft's X019 event in November, when it was confirmed that the title is still in pre-production.
"While Everwild is still early in development, we are very excited about the unique potential of the game we are creating," studio head Craig Duncan said in a prepared statement.
"The Everwild team is focused on building an experience that allows for new ways to play in a natural and magical world," he added.
"Everwild will give you memorable, engaging and meaningful experiences for players everywhere to share. We cannot wait to share more with you in the future."
The Everwild team will get "everything they need" to build the game, Duncan added, while emphasising that the studio is still "fully committed" to shared world game Sea of Thieves.
---
Rare's confirmed Everwild Dev Team (Jan 2020)
Simon Woodroffe, creative director (Previous: Sonic All-Stars Racing Transformed)
James Blackham, lead designer (Previous: Fable Legends)
Louise O'Connor, exec producer (Previous: Conker's Bad Fur Day)
Ryan Stevenson, art director (Previous: Viva Pinata)
Pete Campbell, technical director (Previous: Sea of Thieves)
Robin Beanland, music director (Previous: Sea of Thieves)
Darren Nourish, lead environment artist (Previous: Kinect Sports Rivals)
Lucy Webber, lead technical animator (Previous: DJ Hero)
David Allmond, principal engineer (Previous: Kinect Sports)
Melissa Knox, senior producer (Previous: N/A)
Kate Watson, senior narrative designer (Previous: Total War series)
Stevie Cole, senior character artist (Previous: N/A)
Victoria Hall, senior concept artist (Previous: Sea of Thieves)
Jamie Hughes, senior sound designer (Previous: Viva Pinata)
Ian Norris, senior software engineer (Previous: Guitar Hero Live)
Stuart Milne, senior software engineer (Previous: Kinect Sports Rivals)
Jacob Korsgaard, software engineer (Previous: Sea of Thieves)
Jessica Baker, gameplay programmer (Previous: N/A)
Anya Elvidge, environment artist (Previous: Creative Assembly)
Stuart Brown, animation programmer (Previous: Sea of Thieves)
Jayhant Saulog, junior game designer (Previous: N/A)
Duncan Pogson, junior animator (Previous: N/A)