Rare IP returning to Nintendo platforms 'inevitable', says Conker creator
But Seavor isn't sure if there's demand for a new Conker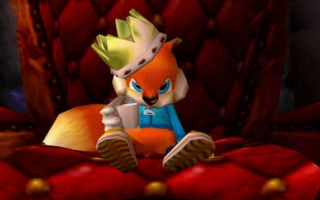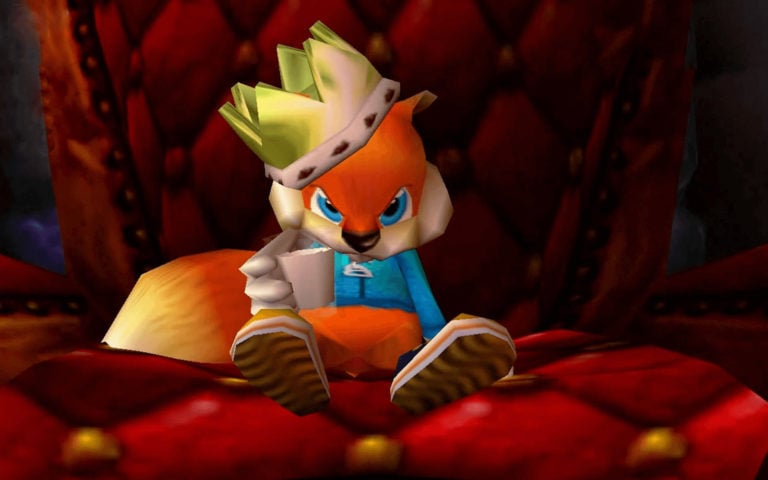 Conker's Bad Fur Day and Rusty Pup creator Chris Seavor has said he believes that the return of Rare IP such as Banjo-Kazooie to Nintendo platforms is "inevitable."
Rare's parent company, Xbox game Studios, has championed a more inclusive strategy in recent years, notably with the release of Cuphead on Nintendo Switch and the licensing of Banjo-Kazooie to Nintendo for Smash Bros. Ultimate DLC.
The company's first-party studios boss has even indicated he would allow Xbox developers such as Rare to create new games for rival platforms, such as Nintendo Switch, in the future.
Microsoft acquired Rare in 2002 after Nintendo, who it had been partnered with, declined a chance to purchase the studio outright.
Seavor, who worked at Rare under both Nintendo and Microsoft for nearly two decades, told VGC that he feels Rare's classic IPs are better placed on Nintendo platforms and that this is demonstrated by fan demand for Banjo and Kazooie's Smash appearance.
"It is significant, very significant but it was also inevitable," he said of the possibility that classic Rare IP could return to Nintendo platforms. "You only have to look at the reaction to Banjo's appearing in Smash to see that this was purely a fan driven thing, and fans are if nothing else a noisy and belligerent bunch. I mean, it's an abbreviation of 'Fanatic' after all.
"Whether they'll be as loud about the other IP's including Conker is up for debate… I'd say not likely."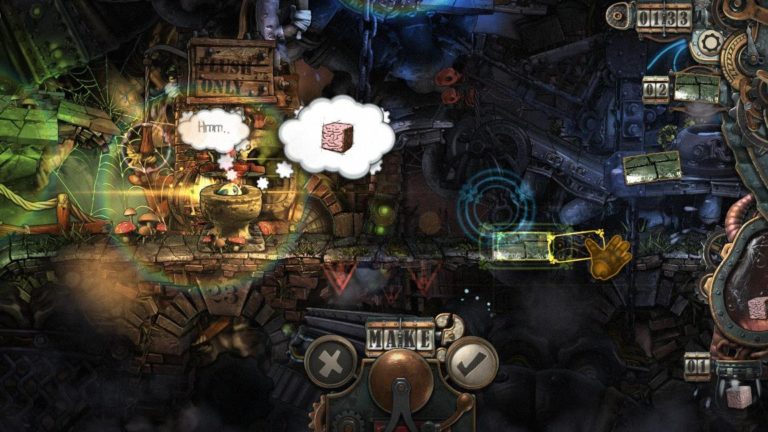 Seavor, whose latest title Rusty Pup recently released for iOS, agreed that the huge reaction to Banjo-Kazooie in Smash Bros. shows that Rare's back catalogue is perhaps better placed with its former parent company.
"Yes of course they are," he said. "I've always thought Microsoft made the right decision to acquire Rare, but for all the wrong reasons. That being, so no one else could have them.
"I'm being a bit facetious again (shock!), they also wanted to try and break into Japanese market which MS have had (and still does) little success breaking into the territory. In fact, it's not a stretch to look at this Smash deal as some small steps towards this again."
He added: "Who knows, Donkey Kong in Sea Of Thieves next ? Why not? But hey, Rare: Get Banjo and Conker in there first, please. And I don't mean some crappy skins."
Asked if he believed franchises such as Banjo-Kazooie and Conker would've been dormant had Rare stayed with Nintendo, Seavor said:
"Conker probably, definitely. Who can say what we have all missed out on over those 3 console generations with Nintendo? Best not to think on it too much, it's depressing."
Seavor said his company Gory Detail is currently working on a new game project that could potentially hit Early Access.
Following Nintendo's E3 announcements, some of Banjo-Kazooie's key creators spoke warmly about the characters returning to Nintendo.
Related Products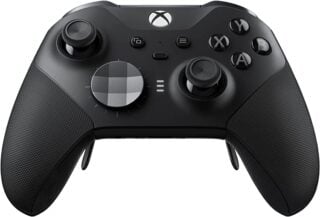 Xbox Elite Series 2 Wireless Controller
Other Products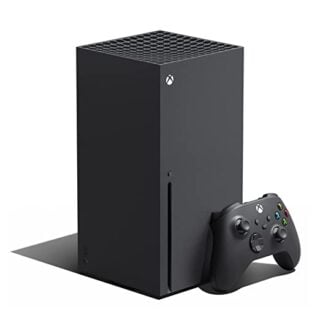 Xbox Series X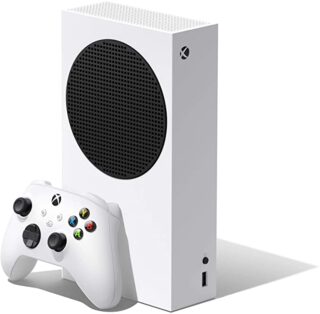 Xbox Series S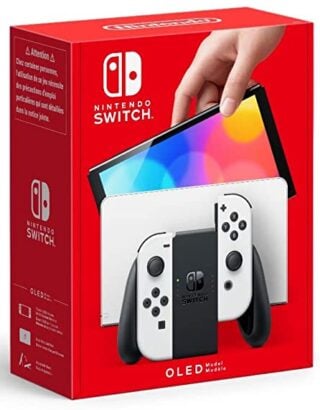 Nintendo Switch OLED
Some external links on this page are affiliate links, if you click on our affiliate links and make a purchase we might receive a commission.