Rare developers are still playing Xbox's unannounced GoldenEye 007 port
Employees seemingly spotted unlocking Achievements for the yet-to-be confirmed game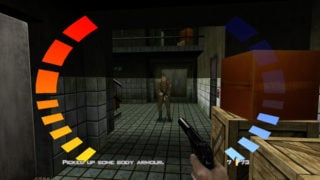 Rare employees are seemingly still unlocking Achievements behind the scenes for an unannounced Xbox port of GoldenEye 007.
Earlier this year, it was first spotted that developers were seemingly playing an Xbox version of the classic N64 shooter, as their progress was being logged on tracker sites.
Now, TrueAchivements – a site that syncs and tracks Achievement activity – has logged further recent activity, showing that a Gamertag associated with a Rare engineer unlocked another GoldenEye Achievement this week.
Update - Officially announced
Microsoft has officially confirmed GoldenEye 007 for both Nintendo Switch and Xbox Game Pass.
However, the game is not the previously leaked remake that VGC reviewed here, but a simplified remaster. The Xbox version runs at 60fps and in 4K, but lacks online multiplayer. Whereas the Switch version is a direct port of the N64 original, but does include online play.
"25 years after its original release, experience GoldenEye 007 faithfully recreated for Xbox consoles," developer Rare said. "Includes achievements, 4K resolution and a smoother framerate – even in split-screen local multiplayer!"
According to the site, user 'BigSheep' unlocked the Achievement. The Gamertag appears to belong to Rare's lead engineer James Thomas, who previously worked on N64 ports for 2015's Rare Replay.
It was reported earlier this year that GoldenEye 007 for Xbox could be announced imminently – a claim that VGC's own sources had corroborated. However, it's likely that Russia's invasion of Ukraine altered timespans, due to the heavy Soviet themes of the N64 game.
Goldeneye 007 has famously faced many legal issues when a re-release has been attempted in the past, with rights holders Nintendo, Microsoft and MGM theoretically all required to approve a new version of the game.
However, 2022 marks the 60th anniversary of the James Bond franchise, leading to expectations that the most iconic video game in the franchise's history could finally be re-released as part of the celebration.
And there is evidence it could happen: A trademark that allows the term Goldeneye to be used for "downloadable electronic game software" was granted a second extension in March.
Last year it was confirmed that Microsoft had to shelve an already completed remaster of the classic N64 game for the Xbox 360, following licensing issues and miscommunication between license holders and a young team who rushed ahead to create it, despite a deal for the game having never been signed.
A working build of GoldenEye 007's cancelled Xbox 360 remaster was leaked onto file-sharing sites in early 2021, allowing those with access to the files to play it via a modded console or PC emulator. At the time, VGC reviewed the leaked GoldenEye Xbox build and called it "the greatest remaster you'll likely never play".
Speaking for the first time to VGC in a GoldenEye Xbox interview last year, the canned remaster's co-directors said they didn't think it would ever be officially released.
Related Products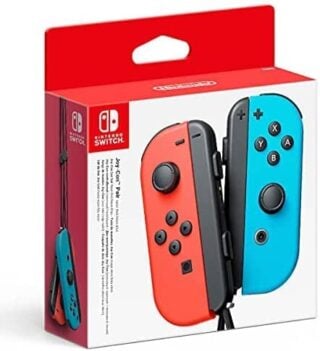 Nintendo Switch Joy-Con Pair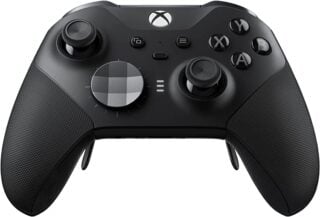 Xbox Elite Series 2 Wireless Controller
Pokémon Scarlet and Violet Dual Pack
Other Products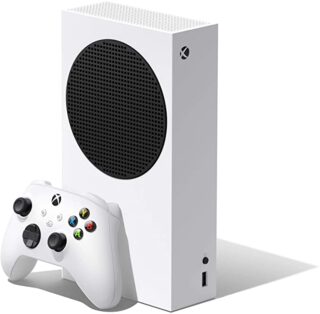 Xbox Series S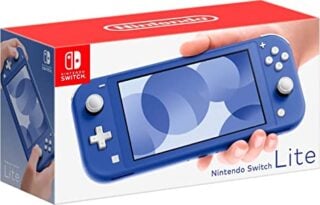 Nintendo Switch Lite
Some external links on this page are affiliate links, if you click on our affiliate links and make a purchase we might receive a commission.