Quantic Dream's Star Wars game is reportedly more action-focused than its previous titles
It's claimed the game could also feature open world and multiplayer elements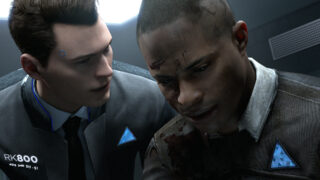 An unannounced Star Wars game reportedly in development at Quantic Dream will feature more traditional action gameplay than the studio's previous titles.
That's according to a Kotaku source who also backed up recent claims that the Star Wars game has been in development for 18 months at the Paris, France-based company.
They said the game will be more action-oriented and exploration-focused than the likes of Heavy Rain, Beyond: Two Souls and Detroit: Become Human, interactive story-based titles which all used quick time events.
As well as adopting more traditional action gameplay, the Star Wars game could include open world and multiplayer elements, it's claimed.
Earlier this year, Quantic Dream established its second game development studio, in Montreal, Canada. It's headed by Stéphane D'Astous, the founder and former general manager of Deus Ex maker Eidos Montreal.
Announcing the new studio, D'Astous said Quantic Dream's Paris and Montreal teams would work "hand in hand" on the same projects rather than on separate games, with Montreal "responsible for developing the game mechanics and all the gameplay".
According to Quantic Dream's website, "its signature format of interactive drama offers stories with multiple narrative threads which adapt in real time to the choices and decisions made by players."
During a recent interview, Quantic Dream founder and CEO David Cage said he doesn't want to "milk the cow, and just make more games in the style that we created in the past".
He told IGN in August: "As a designer, my professional journey made me discover that I really enjoy telling interactive stories in which players are the heroes, that creating emotion in a game is something challenging and fascinating, that I love to create meaningful experiences questioning players' moral values… But I also believe that there are other ways of telling moving and emotional stories that we haven't tried out yet, and I am really interested in exploring new directions."
Cage added: "Each game has its own language, its own voice, and repeating things that worked in the past is not necessarily a good recipe to move forward. You can expect a continuity in our intentions, but we also want to continue experimenting and trying new ideas. This is what our team really likes, and I think what our fans also expect from us."
Related Products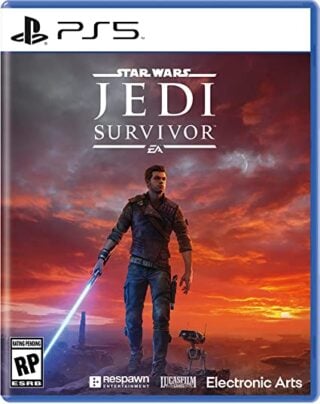 Star Wars Jedi: Survivor (PS5)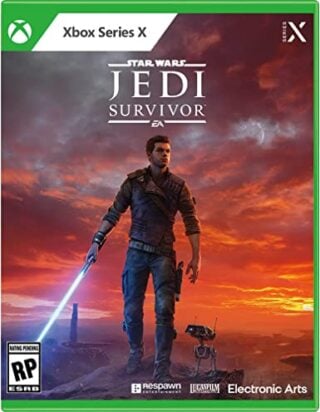 Star Wars Jedi: Survivor (Xbox Series X/S)
Some external links on this page are affiliate links, if you click on our affiliate links and make a purchase we might receive a commission.