Quantic Dream is being acquired by NetEase
The Heavy Rain developer will be the Chinese company's first European studio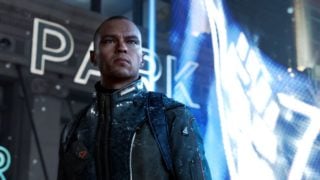 NetEase has agreed to acquire Quantic Dream for an undisclosed sum.
In a press release issued by the Chinese company, it was stated that the Paris-based studio behind such narrative games as Heavy Rain, Detroit: Become Human and Beyond: Two Souls will continue to operate independently after the deal.
The acquisition will mark another step in NetEase's plans for growth, most notably because it would make Quantic Dream the first NetEase studio based in Europe.
The news comes in the wake of allegations of a toxic workplace culture that the studio has been struggling to shake off, as well as a recent Xfire report which claimed the company was struggling to attract talent in the face of fierce competition, and that as a result its upcoming Star Wars Eclipse will likely not be released until at least 2027.
"We are thrilled to embark on an exciting new stage of growth with Quantic Dream, bound by our shared vision, mutual trust and respect," NetEace CEO and director William Ding said in a statement.
"NetEase will continue to fulfil our promise to support Quantic Dream to realise its full potential.
"By combining the wild creativity and exceptional narrative focus of Quantic Dream with NetEase's powerful facilities, resources and execution capabilities, we believe there are infinite possibilities that could re-define the interactive entertainment experience we provide for players worldwide."
Quantic Dream founder and CEO David Cage added: "Today marks an important milestone for our studio after a quarter century of complete independence.
"NetEase Games values our creative freedom and the drive and passion of our uniquely diverse team. We will now be able to accelerate the vision we share as a group, of creating landmark titles that touch people on an emotional level. We have highly differentiated games in the making and I truly believe that the best is yet to come from Quantic Dream.
"I am particularly proud that our employees, who were offered a significant share of our capital over the past years, will fully benefit from this acquisition. It is a testimony to our continued commitment to reward all those who have made Quantic Dream the successful studio it is today."
Quantic Dream had previously sold a minority stake to NetEase in 2019, with Cage describing the company at the time as "a strategic partner [that] will allow us to expand our creative vision and develop the company to its fullest potential".
Earlier this month, Capcom veteran Hiroyuki Kobayashi, who began his career as a programmer on the original Resident Evil before going on to produce the Dino Crisis series, revealed that he had left Capcom to join NetEase.
Last year, the company – the second largest games company in China behind Tencent – also acquired No More Heroes developer Grasshopper Manufacture.
Yakuza creator Toshihiro Nagoshi also joined the company, founding Nagoshi Studio. The studio is a "wholly-owned subsidiary" of NetEase Games and will focus on developing "high-end titles for worldwide release", primarily on consoles.
Related Products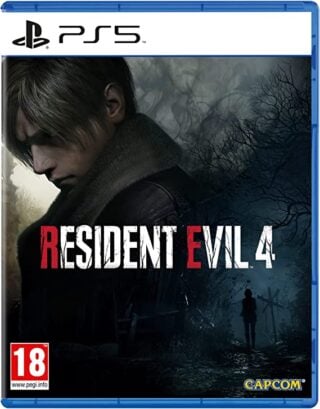 Resident Evil 4 Remake (PS5)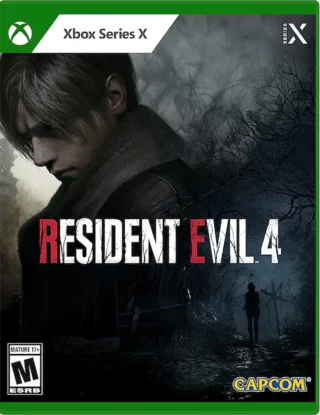 Resident Evil 4 Remake (Xbox Series X|S)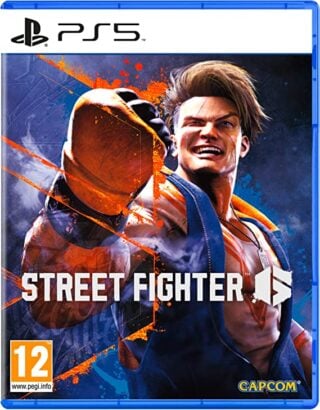 Street Fighter 6 (PS5)
Other Products
Some external links on this page are affiliate links, if you click on our affiliate links and make a purchase we might receive a commission.