PUBG pulled from China following regulatory frustration
"PlayerUnknown's Battlegrounds is gone" trends on social media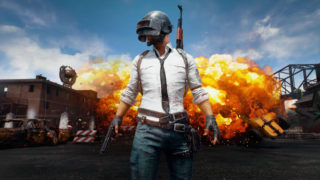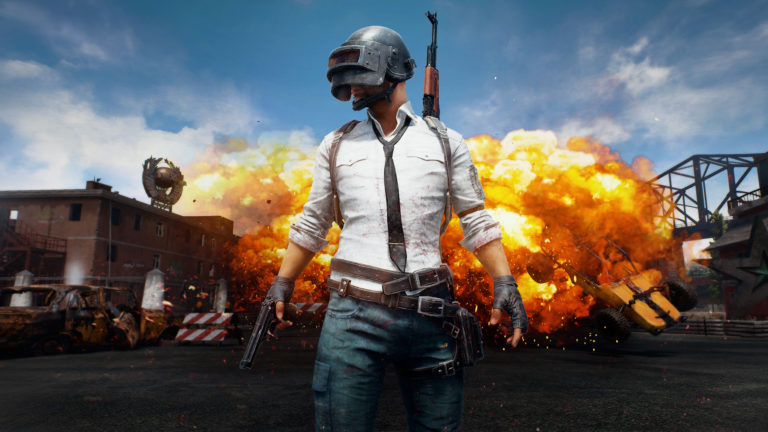 Chinese video game leader Tencent has pulled PlayerUnknown's Battlegrounds from the market, having given up waiting for government approval on monetisation.
Tencent was announced as PUBG's Chinese publisher in November 2017 and gave the game a makeover to comply with stringent government rules, before its eventual "test" launch in February 2018.
Since then, the company had been waiting in vain for over a year to gain regulatory approval to begin sales, Reuters reports, but it seems like its patience ran out.
"The testing phase for PlayerUnknown's Battlegrounds officially ends on May 8," reads a post on the game's official account on Chinese social media platform Weibo. "We thank everyone for the support they have given us so far."
The topic "PlayerUnknown's Battlegrounds is gone" was the most viewed subject on Weibo on Wednesday, with over 300 million clicks.
The Weibo post announced the launch of a similar Tencent-licensed title, Game for Peace, which obtained monetisation approval from authorities in April.
It was estimated that, had it obtained sales approval, Tencent could have brought in revenue of $1 billion from PUGG.
Foreign game firms typically need to navigate complex regulations in order to release their products in China, with approval required from the government.
However, China froze the approval of all video games for most of 2018, leading to a backlog of products that is said to total more than 5,000.
Since approvals resumed in December 2018, more than 1,000 products have been greenlit for sale in the region. It's expected that fewer than 5,000 titles will pass the approval process this year.