PS5's system update reportedly combats a loud disc spinning issue
Users report significant improvements with the console's Blu-ray drive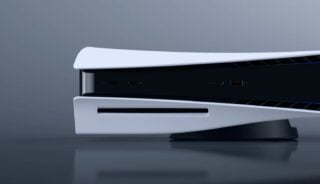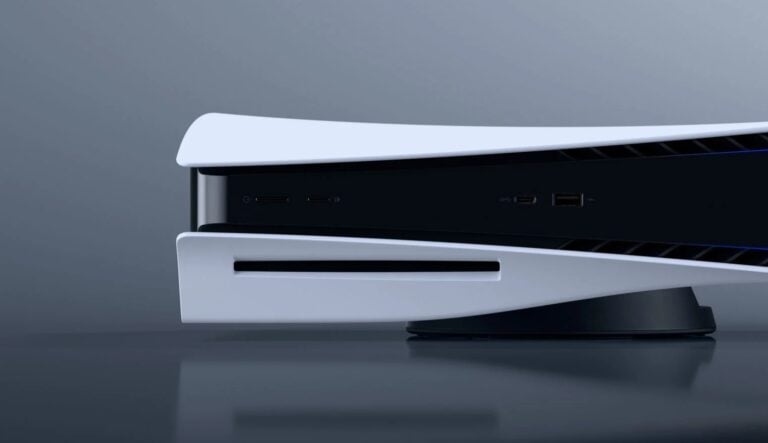 A number of PlayStation 5 owners are reporting that the console's first major system software update has tackled a bug related to its Blu-ray drive.
Since the system's launch in November 2020, users have reported an issue which results in PS5 discs spinning at various intervals, often loudly.
Some users have said it happens on the hour every hour, while others claimed to have experienced it every 15-20 minutes.
While it has been speculated that the spinning could be part of an authentication process, it reportedly occurs even when the inserted disc isn't in use.
Sony released PS5's first major system software update globally on April 14, adding the ability to store PS5 games on external USB drives (but not play titles from them), and cross-gen Share Play, meaning PS5 users can let friends on PS4 remotely play their games, among other features.
One unannounced feature of the update is an improvement to the disc spinning bug, according to a number of PS5 users.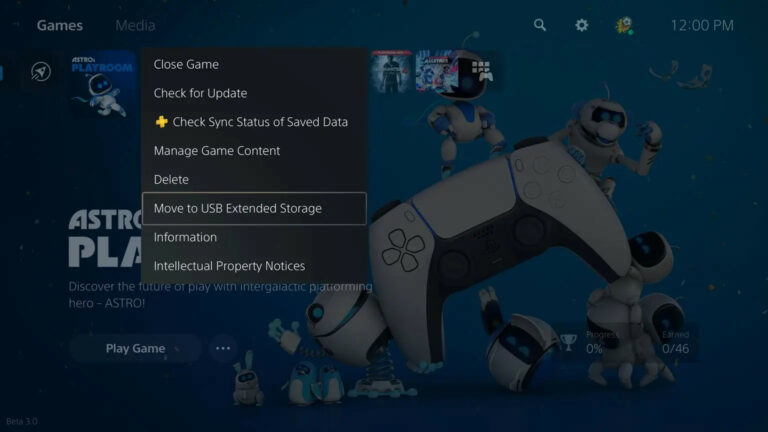 "I can confirm that this stupid issue is finally fixed by Sony," one wrote on Reddit. "New system update 2021-04-14 solved the problem 🙂 Well it still does the disc check but very quiet."
"I Think they semi fixed it," a PS5 owner said on Resetera. "It still spins but its only 2 very faint wrrrs and then it goes back down."
"Yeah, it definitely seems quieter when doing those checks," said another player. "It's still pretty damn loud when installing a game (I uninstalled and reinstalled Demon's Souls so I could check this), but the 'license check' or whatever it might be is much quieter now."
Another user concurred: "I turned on my PS5 after the update and launched Ghost of Tsushima with the Miles Morales disc in the drive, I heard it spin only during the initial startup of the console, and then nothing for over an hour.
"I was working so I could've missed it if it was indeed quiet, but if it was as loud as it was before the patch then I would have definitely heard it. 100% an improvement. Probably won't hear it during gameplay unless it happens during a very quiet moment."
Push Square also claims to have observed the change. While it reports that the update hasn't offered an outright fix, it says the disc spinning effort is "definitely muted somewhat".
PS5's full patch notes, transcribed by VGC on Wednesday, revealed previously undisclosed features included in the system update. They detail changes to accessibility, Control Centre, new visual options for 1080p / 120 Hz monitors and the ability to turn off HDR for non-HDR games.
Related Products
God of War Ragnarök (PS5)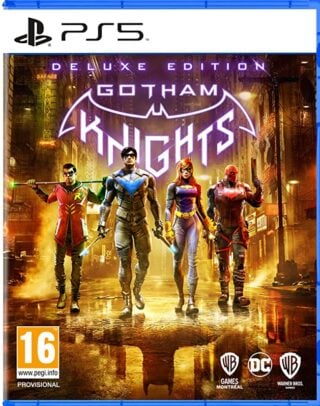 Gotham Knights - Deluxe Edition (PS5)
Other Products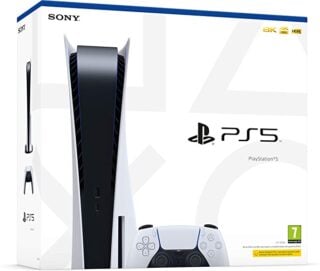 PlayStation 5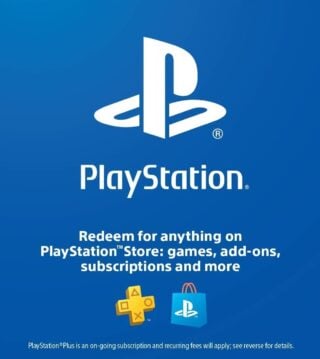 PlayStation Store Gift Card ($50/£50)

$50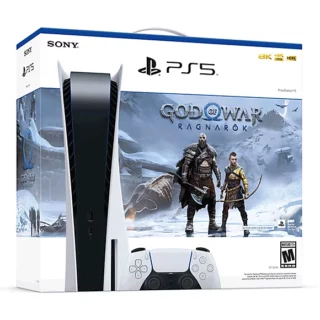 PlayStation 5 Console – God of War Ragnarök Bundle
Some external links on this page are affiliate links, if you click on our affiliate links and make a purchase we might receive a commission.