PS5's unannounced social features 'do really clever things', claims Oddworld creator
"It'll be really interesting to see how much the audience takes to it"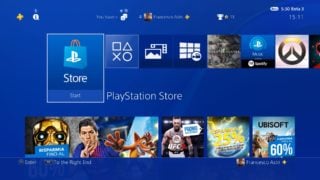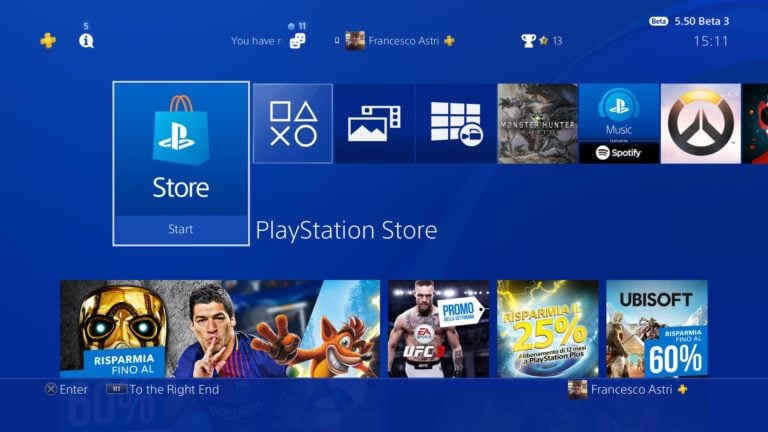 Oddworld creator Lorne Lanning has discussed PlayStation 5's unannounced social features and claimed that they will enable developers to 'open the experience' of their games.
Speaking in the latest issue of Official PlayStation Magazine, the veteran designer suggested that the next-gen console would incorporate more social elements traditionally confined to the internet.
"Before we'd say, 'OK, I'm playing my console game…' and there's connectivity and there's friends, sharing of stats and stuff like this, but a lot of it, you're still going to the web to engage in the discussion," he said.
"I think we're going to see in this generation a lot more of that interlaced, where you're not leaving the console as much to go get the other data… It'll be really interesting to see how much the audience takes to it and what they do with it, and what developers do with it."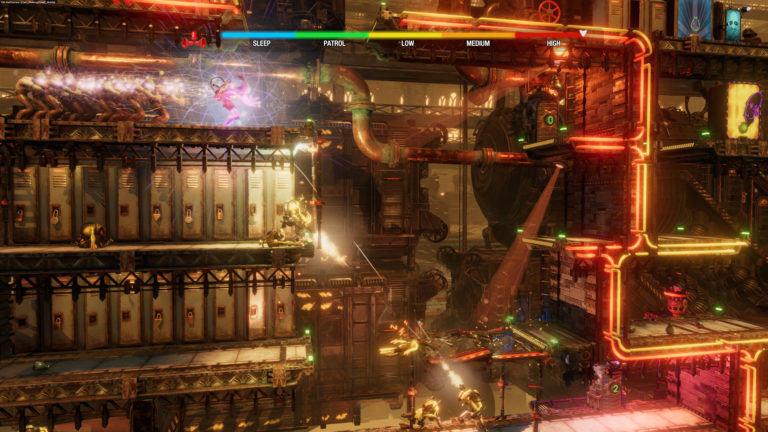 He added: "[To] get into the sharing capabilities, the social stuff that's been built into PS5 – I'm still not sure how much I can really talk about… I want to be careful, but they're doing a lot more things that are like, enabling you to sort of open your experience a little wider to your human network of people that you're connected with."
Asked to elaborate on PS5's social features, Lanning appeared to reference a PS5 system menu feature mentioned in a Sony patent this year.
The patent describes a system which provides dynamic game hints, by determining that the user has been repeatedly attempting to overcome a challenge and then providing hints on the system menu.
Lanning said: "[There are] ways that it's enabling, sort of helping [with] problems that you might be having in the game, more intelligent monitoring of people having difficulty and – I wouldn't say AI-level, but it's kind of smart things that are going on."
He added: "Like, 'if you take advantage of this new feature, you'll be able to help your players where they normally get stuck in this way.'
"And so there are some really clever things going on there that involve this sort of extension into other networks, other people, other points of feedback and giving people more information on how to play the game better, how other people might play or solve this problems."
Speaking to Wired in October 2019, Mark Cerny confirmed PS5 would feature a "completely revamped" interface which will allow players to boot directly into multiplayer games and display joinable online activities in real-time.
And earlier this year Sony filed a patent for 'Direct Gameplay', a likely PS5 feature that will allow players to jump into specific parts of games straight from the console's home menu.
In June another patent suggested PlayStation 5 could include a multitasking feature similar to Xbox One's canned Snap mode, allowing users to display a sub-screen of content alongside a different type of main content.
Lanning's next game, Oddworld: Soulstorm was announced for PlayStation 5 in June and will also release for PS4.