PS5's new update finally lets users remove the screenshot confirmation icon
Much-requested feature arrives with today's new console firmware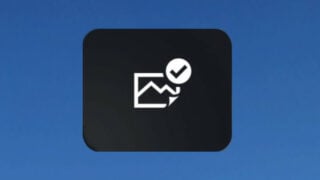 PlayStation 5's latest system update adds a much-requested option to remove the notification icon after taking a screenshot.
Before the update, any time players took a screenshot a small icon would appear in the corner to notify players that the screenshot had been captured.
However, because the console doesn't separate its OS user interface from the game while taking screenshots, if players took another screenshot while the icon was displayed, that icon would appear in the new screenshot (and create a new icon of its own).
This meant players were unable to quickly take screenshots in rapid succession without having icons on every shot after the first one, as seen in the image below: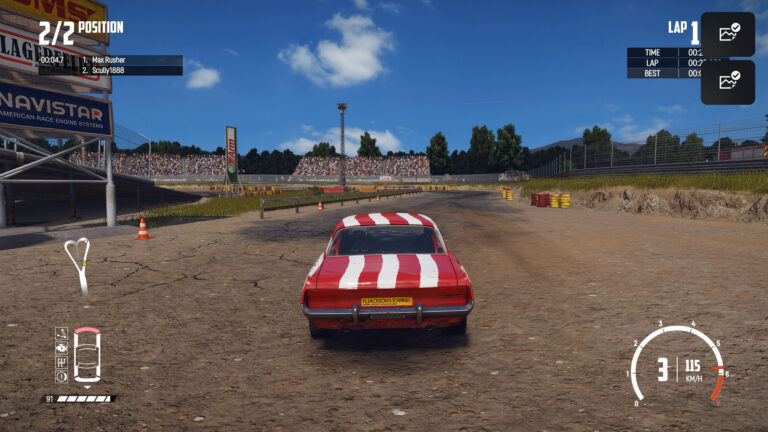 The new PS5 system update which rolls out today fixes this with a new option in its Capture settings that lets players turn the icons off.
The new option, "Display Save Confirmation for Screenshots", is on by default. Once it's turned off, players taking a screenshot will only hear a camera shutter sound instead.
PS5's September update also adds the ability to expand the console's storage with an off-the-shelf M.2 SSD, as well as 3D audio support through TV speakers.
From the PS5 home screen and game library, different platform versions of the same game that have been installed will now be listed separately, with icons indicating which is the PS4 one and which is the PS5 version.
In Game Base, users can now access party text chats and send messages from the control menu. Players can also see how many friends are online, busy, or offline, and manage multiple friend requests simultaneously.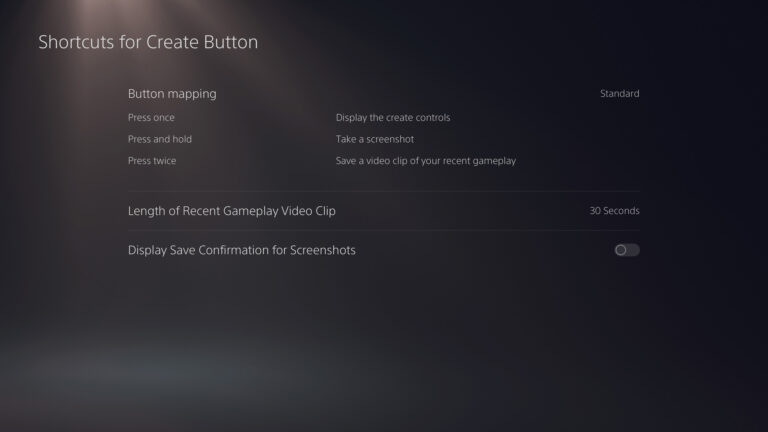 In Trophies, players can now track up to five trophies per game in the control centre using the trophy tracker. When viewing the trophy lists of games, trophies will now be displayed vertically instead of horizontally, allowing more information about each one to be displayed by default.
Sony also says users can now customise their control centre more freely by rearranging all of the controls at the bottom of the screen.
In PlayStation Now, Sony says the streaming connection test now lets users identify and fix problems with their connection, and players can now choose their maximum streaming resolution to optimise performance. Game hubs will also make it clear if and when a title is set to be removed from the subscription service.
When players are competing in challenges for new best times or high scores, PS5 will automatically record a clip if they set a new personal best. And Sony has introduced more video lengths for users to choose from when saving recent gameplay.
Related Products
God of War Ragnarök (PS5)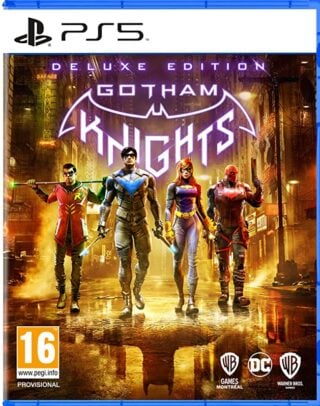 Gotham Knights - Deluxe Edition (PS5)
Other Products
Some external links on this page are affiliate links, if you click on our affiliate links and make a purchase we might receive a commission.