PS5's logo is intended to be 'consistent' with PS4, says CEO
It's important PS4's 100m installed base recognises the brand, says Ryan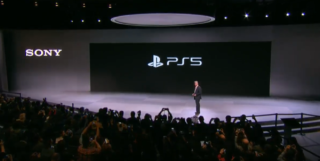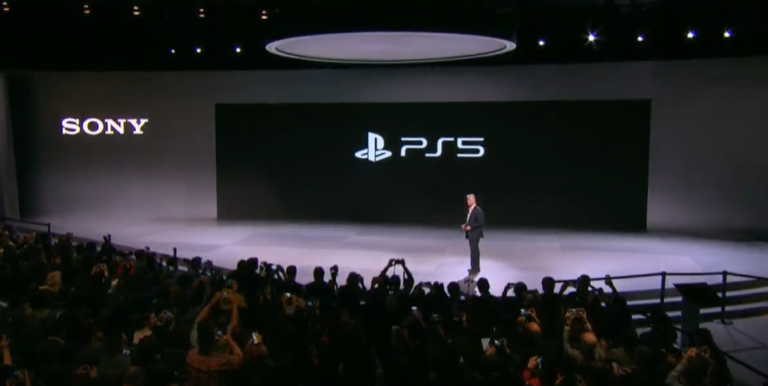 Sony has suggested that it designed a familiar logo for PlayStation 5 because it feels that the brand needs to be "consistent" with its previous console, PS4.
The PS5 logo was officially unveiled at a CES 2020 event this week and looks near-identical to the branding of its predecessor.
Speaking to Business Insider Japan following the PS5 logo's unveiling, PlayStation CEO Jim Ryan said it's important PlayStation 4's 100 million installed base can clearly identify with the branding of its new console, PlayStation 5.
"It's important for products with the PlayStation brand to be consistent," he said. "It's important for anyone to immediately and clearly think of it as a PlayStation.
"We have 100 million PS4 owners. We have a duty to keep them happy, interested, and engrossed."
Despite its similar appearance, the PS5 logo has already broken Instagram like records for a games brand image.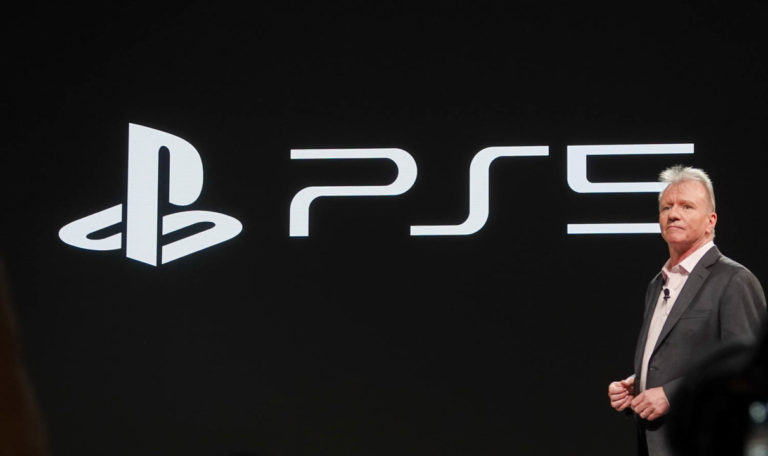 Less than 48 hours after it was posted, the PS5 logo image amassed more than five million likes and 136,000 comments on the social media platform.
The figures easily surpass those of the second-placed image post, Fortnite's Avengers Endgame crossover announcement from April 2019 (2.7 million likes).
PlayStation 5 is set to launch during the 2020 holiday season.
Ryan previously claimed the platform holder's ambition is to transition players from PlayStation 4 to PlayStation 5 "at a scale and pace that we've never delivered on before."
He told Business Insider in an updated statement: "At the time of the migration from PS4 to PS5, there will still be a huge number of PS4 users, which is very important and we have obligations to them.
"We have to come up with new appeals. This year will be a more difficult and special year than the launch of previous game consoles."