PS5's large fan is the reason for the console's size, says engineer
PS5 could have been smaller, but it would've been costly and difficult, designer claims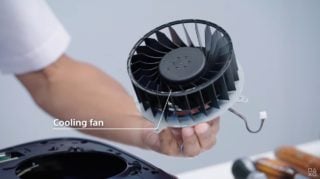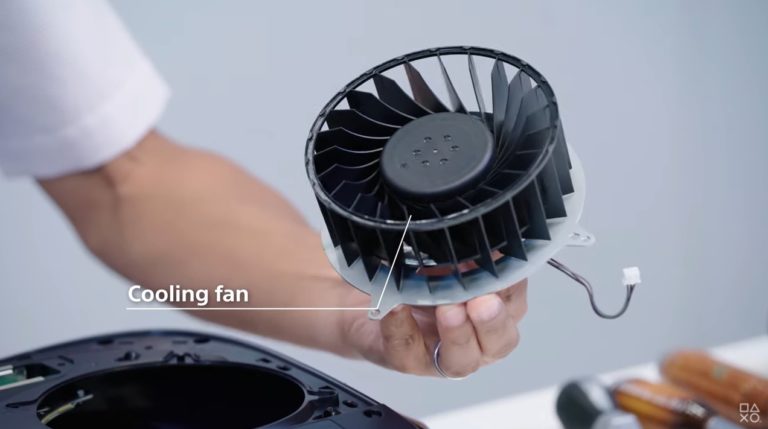 PlayStation 5's large cooling fan is what determined the console's overall size, a key engineer behind the hardware has said.
At more than 15 inches wide, the PS5 hardware is Sony's biggest console to date and significantly larger than even its next-gen rival Xbox Series X.
At 45mm tall, even the PS5's cooling fan is thicker than a standard PS4 console, as demonstrated in an official PS5 teardown video last week.
According to a new article on Nikkei's Xtech (Japanese), it's this cooling solution which ultimately determined the overall size of the PlayStation 5 console.
Otori Yasuhiro, the head of PS5's mechanical and thermal design team, explained in an interview with the publication that a large fan was required in order to cool both sides of PS5 console's main board equally.
The engineer claimed that the PlayStation 5 console could have been smaller in size if Sony had opted to install two smaller cooling fans instead – one for each side of the console.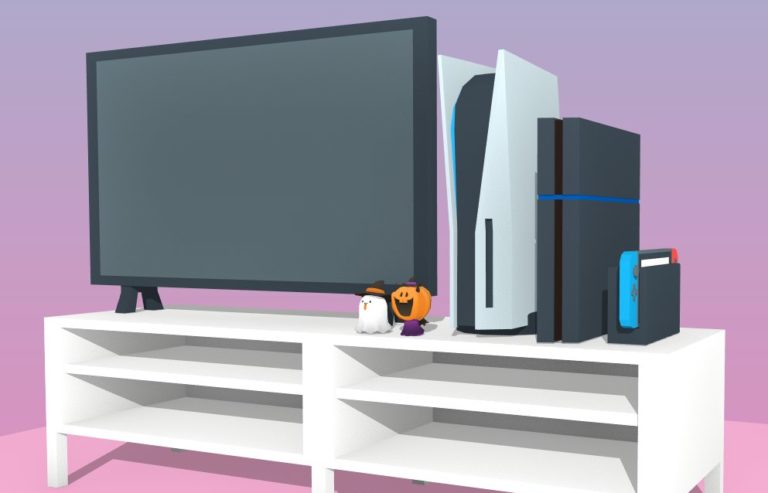 However, controlling multiple fans would be more difficult than the current design and it would also have increased the manufacturing cost of the hardware.
"It was possible to develop the PlayStation 5 to be smaller. For example, by implementing two cooling fans, one for side A and side B, the PlayStation 5 size would have been reduced," Yasuhiro said (translated by VGC contributor Robert Sephazon).
"However, there is naturally an additional cost associated with having two fans. Additionally, controlling the functionality of two fans is more difficult than just one. With these additional obstacles in mind, we decided to cool both sides of the main board with one, large fan."
Recent hands-on previews in Japan reserved particular praise for the PlayStation 5's cooling system and expressed surprise at how quietly it operates compared to PlayStation 4.
Dengeki said "the quietness of the fans was more impressive than the loading times," while 4Gamer was similarly impressed.
"I started playing one of the launch titles, Godfall, and after some time passed, I checked [the temperature]. The breeze coming from the exhaust port was gentle and didn't feel exceedingly hot," it wrote.
"As previously mentioned, the breeze from the exhaust port was light, and I could barely hear what I believe to have been the fan rotation," it added.
Low operation noise is clearly something Sony and Microsoft have prioritised for their next-gen consoles, as Xbox Series X has also been praised for its quiet cooling system.
According to a Bloomberg report from earlier this year, Sony had implemented an "unusually expensive" cooling system in PlayStation 5, something which the platform holder has itself previously hinted at.
Speaking in a PS5 hardware video earlier this year, system architect Mark Cerny first revealed PS5 would feature a "high-performance cooling solution." However, Cerny would not share exact details of PS5's cooling solution, only stating that he felt users would be happy with "what the engineering team came up with."
The PlayStation 5 release date is November 12 in the US, Japan, Canada, Mexico, Australia and South Korea. The rest of the world will get the console a week later on November 19.
PS5 will be priced at $500/€500/£450 for the standard edition and $400/€400/£360 for the Digital Edition, with the only difference between them being the former's inclusion of a disc drive.
Related Products
Other Products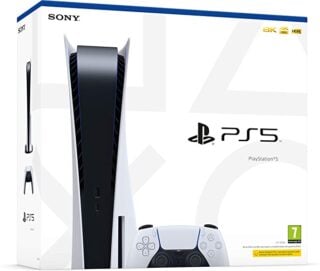 PlayStation 5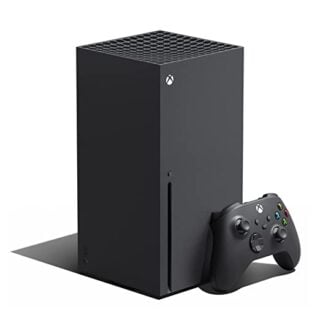 Xbox Series X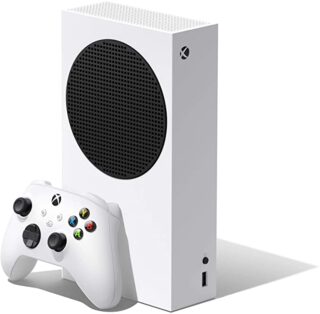 Xbox Series S
Some external links on this page are affiliate links, if you click on our affiliate links and make a purchase we might receive a commission.